Good Outcomes with TNF Blocker Use During RA Pregnancies
Save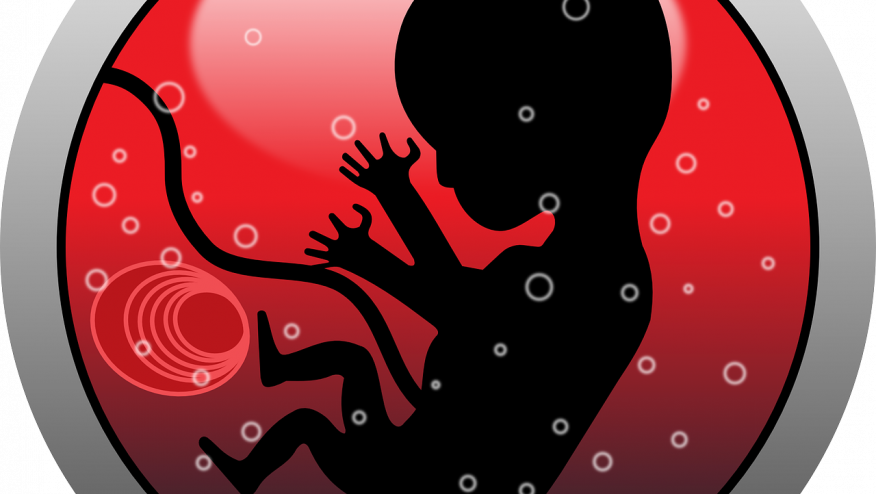 A prospective cohort study of treatment and pregnancy outcomes in women with rheumatoid arthritis shows that TNF inhibitor (TNFi) use during pregnancy did not increase the risk of adverse pregnancy outcomes (APO), but instead led to more positive outcomes such as fewer low-birth-weight deliveries.
A total of 188 RA pregnant patients were followed, with half (48.9%) being treated with a TNFi during pregnancy.
Substantiating TNFi use was a low DAS28-CRP at all time points during pregnancy (3rd trimester: 2.17). Comparing those taking TNFi vs. those without TNFi - there was no increase in , (low birth weight, caesarian section, hypertensive disorders or congenital malformations).
Those exposed to TNFi use resulted in less children born small-for-gestational age (p=0.05) and overall had higher mean birth weights (3.344 kg vs 3.171 kg, p=0.03).
TNFi use during pregnancy did not exhibit APO, but rather had a favorable effect on the birth weight of RA offspring.
Disclosures
The author has no conflicts of interest to disclose related to this subject