Imaging in PMR
Save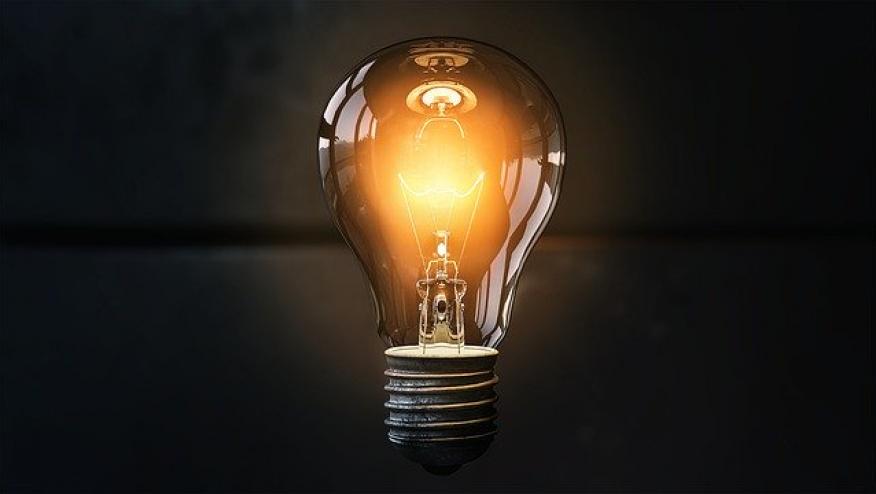 Despite the fact that polymyalgia rheumatica (PMR) is the most prevalent inflammatory rheumatic disease in those over 65 years of age, progress in its diagnosis, monitoring and management have failed to garner momentum in decades past.
However, ACR22 has fostered significant promise for its future, and it seems that it is finally resurrecting from the ashes of a generic definition, diagnostic ambiguity and a one size fits all management paradigm to the flames of new therapeutic targets and improved understanding of disease pathogenesis. 
One of the major limitations of PMR management is the lack of a gold standard investigation or biomarker of disease activity. However, as highlighted by Dr. Owens in her stellar review ("Polymyalgia Rheumatica: New tricks for an old disease" scientific session 14M109), significant strides have been made in radiographic imaging in recent years which have transformed our understanding of disease pathogenesis. We now understand PMR to be a distinct chronic inflammatory disease of musculotendinous structures, with differentiating features from other rheumatic diseases most notably its extra-capsular nature with associated peritendon and myofascial inflammation. This has been afforded by improved resolution in our diagnostic imaging, and also the application of a multimodal approach including ultrasound (US), magnetic resonance imaging (MRI) and positron emission tomography and computed tomography (PET-CT) . 
The application of radiographic imaging outside of the research setting, in clinical practice, has however been a topic of debate. Aside from the financial constraints and availability of such methods, their clinical utility and indication have been questioned. 
Dr. Owens illustrated a number of areas in our current diagnostic construct where we are falling short, with a number of outstanding unmet needs that perhaps imaging, including US, MRI and PET-CT could address. Such scenarios include atypical presentations, poor or non-response to steroid therapy in addition to cases where there is a concern for concomitant giant cell arteritis (both cranial and large vessel). In all of these situations imaging offers the potential of improved specificity to our clinical diagnosis.
Moreover, unlike other rheumatic diseases, we lack validated disease activity scores in PMR. Our reliance on serum inflammatory markers, including erythrocyte sedimentation rate and c-reactive protein, is also flawed given the possibility that they may be normal in up to 25% of patients with active disease. Thus, there is a need for other disease monitoring tools – a role which perhaps imaging could facilitate. Whilst efforts have been pursued to develop such tools, in US, MRI and PET-CT, results to date have been limited. However, as our image resolution and understanding of disease pathogenesis  improves one would hope future efforts in this domain will become more fruitful.
Two abstracts explored the role of imaging in PMR – with both evaluating the role of ultrasound in detecting subclinical giant cell arteritis (GCA) in those with clinically isolated PMR. 
In abstract 1619, De Miguel et al, found that 22% of PMR patients without symptoms or signs suggestive of GCA had ultrasound findings consistent with a diagnosis of GCA. There were similar findings in abstract 0478, with 20% of a smaller population of 32 patients demonstrating US evidence of subclinical GCA. Further work is required to deduce the clinical and prognostic significance of these findings.
With the expansion of diagnostic pathways, one becomes fearful of the risk of over treatment. This is particularly relevant here, where this would likely result in increased exposure to glucocorticoids and their associated adverse effects. Thus, I favour the adaption of an approach, (similar to every investigation in medicine) where the clinical indication of our diagnostic test, and the optimum interpretation and management of the results is clear prior to its utilisation. Whilst we are not yet at this point, it is in reach.
Regardless, it is a long awaited truly exciting time for PMR. Whilst much remains unknown, one thing that is certain is it is time to rethink our assessment of PMR, and specifically where imaging best fits into our diagnostic algorithm.