IV Secukinumab for AxSpa
Save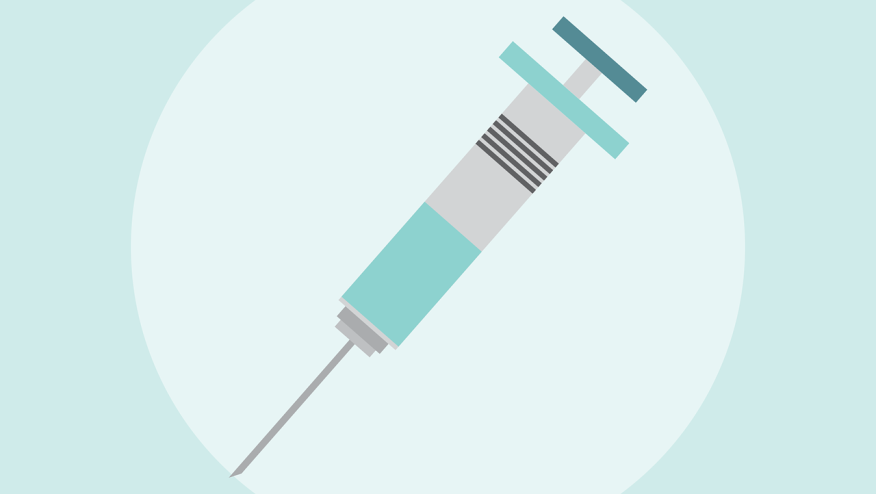 The FDA recently announced approval for intravenous secukinumab (Cosentyx) for adults with psoriatic arthritis, ankylosing spondylitis, and non-radiographic spondylitis. Data for this new approval will be presented at ACR Convergence on November 14th by Dr. Atul Deodhar. His oral presentation (abstract 2545) will highlight the findings of INVIGORATE-1, a randomized, double-blind phase 3 study in patients with active axial spondyloarthritis (axSpA).
INVIGORATE-1 included patients with axSpA with both radiographic and non-radiographic disease. Patients were randomized 1:1 to receive either IV secukinumab or placebo. The secukinumab was administered with a 6 mg/kg loading dose, followed by 3 mg/kg every 4 weeks. After 16 weeks, the placebo group was switched to receive IV secukinumab maintenance dosing. The primary endpoint was ASAS40 at week 16. Efficacy was further assessed through week 52 with ASAS40, ASDAS-CRP, ASAS5/6 response, and changes in BASDAI, BASFI and SF-36 PCS.
This study randomized 264 patients to receive the IV secukinumab, and 262 to the placebo group (receiving the study drug after week 16). The study met its target with 40.9% ASAS40 in secukinumab versus 22.9% in placebo at week 16. By week 24, the placebo group that had switched to secukinumab achieved comparable ASAS40 rates to the patients originally on the study drug. Both groups maintained response through week 52 (secukinumab 66.8%, Placebo/secukinumab 74.9%). The other efficacy measures of disease control, patient reported outcomes, and inflammatory markers showed response at week 52. Adverse effects were similar at week 16 between secukinumab versus the placebo group. There was 63% reporting of any adverse event, 6.0% serious adverse effect, and 3.5% leading to treatment discontinuation. There was one death due to myocardial infarction that was deemed to be unrelated to the treatment course.
This data is highly encouraging and supports the use of administration of secukinumab through a new, intravenous route. This is encouraging for spondyloarthritis patients that lack many options for infusion medications aside from TNF inhibitors. This route of administration may be preferred for some patients unable or resistant to self-injection, or for which compliance is a concern. I look forward to further study helping to better define which patients may best benefit pharmacologically from weight-based intravenous dosing, such as the obese population.