A Multidimensional Approach in the Management of Axial Spondylarthritis
Save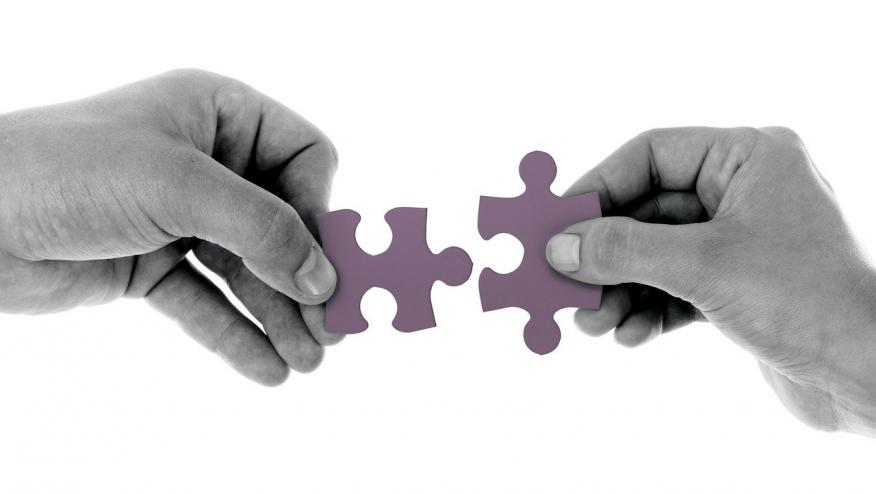 There has been much focus on the pharmacologic management of axial spondylarthritis (axSpA). After the introduction of tumor necrosis factor inhibitors (TNFi), an armamentarium of therapies followed. Despite optimal control of inflammation, symptoms of fatigue and pain can persist. Long term use of analgesics including opioids carries significant risks. Strategies to improve response to treatment in this population is critical.
Abstract 1510 by Jones et al studied the effect of lifestyle on treatment response in patients with axial spondylarthritis. Using the EuroSpA cohort, they identified a cohort of patients initiated on TNFi. Information pertaining to lifestyle including smoking, drinking, and body mass index (BMI) were obtained prior to starting TNFi. Changes in disease activity were assessed one year after starting treatment. The study found that patients with higher BMI and history of smoking was associated with no significant improvement in disease activity. The findings stress the importance of counseling patients on lifestyle while initiating treatment. In addition to lifestyle changes, it is important to consider the presence of comorbidities.
Abstract 1609 by Karmacharya et al looked at comorbidities in patients with ankylosing spondylitis and its association with disease activity and functional status. Using the PSOAS cohort, they identified patients with ankylosing spondylitis who were clustered into different groups defined by the presence of certain comorbid conditions. One of the groups had higher prevalence of depression. Disease activity and functional impairment was highest in this group. The findings from this study come in light of recent recommendations from EULAR for management of axSpA which states 'absence of response to treatment should prompt … consideration of the presence of comorbidities.'
In conclusion, the management of axial spondylarthritis requires a multidimensional approach. The use of biologic and targeted therapies is essential in the control of inflammation. Additional measures including lifestyle changes and the management of comorbidities are equally important in the care of patients with axial spondylarthritis.