Prevalent Sleep Problems in Rheumatoid Arthritis
Save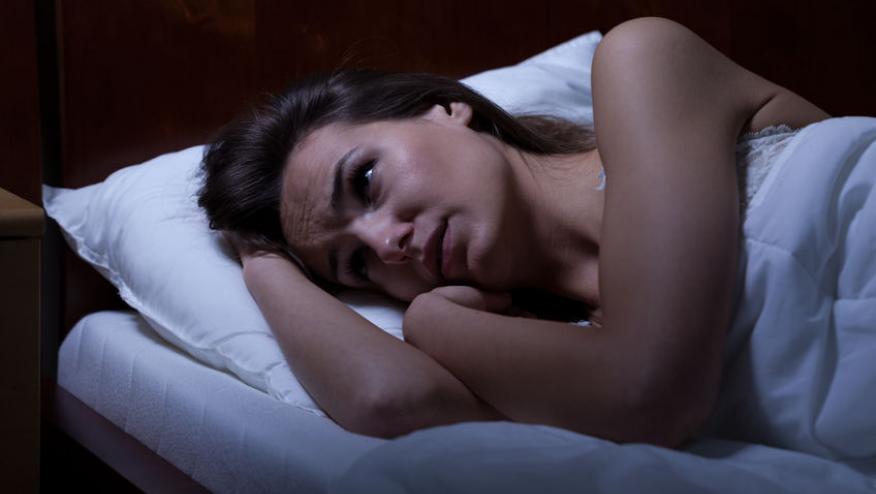 Data from Data FORWARD (The National Databank for Rheumatic Diseases) reveals that nearly two-thirds of rheumatoid arthritis (RA) patients have self-reported sleep problems.
The FORWARD study, a registry that includes over 4200 RA patients), collects data on obstructive sleep apnea (OSA), restless legs syndrome (RLS), and short sleep (SS) problems. SS was based on self-reported average sleep time (<6 hours). 
They found that among 4200 RA patients
21% (n=899) had OSA diagnosis or OSA risk
30% (n=1272) had RLS symptoms or diagnosis
43% (n=1737) reported SS
Moreover, they demonstrated that RA disease activity was associated with each sleep disorder.  Both RLS and SS were associated with worse perceived sleep quality.
While no medications were associated with OSA, abatacept use was associated with lower risk of RLS and SS.
Almost two-thirds met criteria for at least one sleep disorder and sleep problems correlated with RA disease activity and pain. The association of sleep disorders with fatigue further underscores the need to assess sleep quality in patients with RA,, especially if the RA is uncontrolled.
Disclosures
The author has no conflicts of interest to disclose related to this subject