RA: MACE Events with Opioids vs. NSAIDs
Save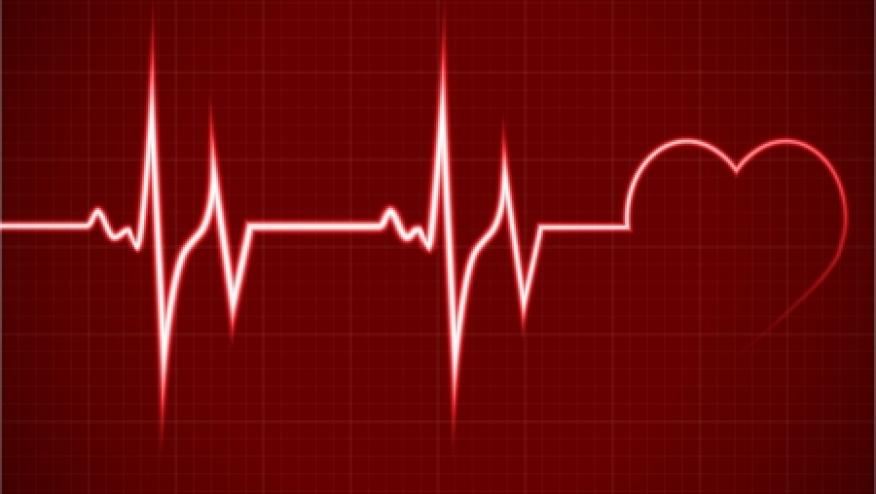 Addressing chronic pain in rheumatic conditions remains a challenge for clinicians. This challenge often leads general practitioners and specialists to prescribe opioids. However, opioids (weak and strong) have not demonstrated efficacy in long-term pain management; and their chronic use could even worsen pain in users. Opioids prescription is often perceived as being safer than NSAIDs prescription, especially in respect to MACE.
In this context, the authors of abstract 1646 assessed MACE (myocardial infarction, stroke, heart failure, CVD death, VTE) and all-cause mortality in new users of opioids vs. matched NSAIDs new users.
Singh et al. used the FORWARD US and Canadian database and included 4700+ opioid initiating RA patients matched with and 11000+ NSAIDs initiating RA patients with at least one year follow-up. Patients were matched by propensity scores that included age, sex, BMI, smoking, alcohol, RA duration, disease activity, HAQ, pain VAS, joint surgeries, prior cardiovascular disease and VTE, CV risk factors, several comorbidities and treatments.
Incidence rates for MACE, deaths from any cause and veinous thrombo-embolism were higher in opioids initiators. Risk of MACE was 33% higher in opioids initiators and there was a trend towards a 41% increase in veinous thrombo-embolism in opioids initiators although this was not significant. 
These data confirm that opioids prescription is not safer, and most importantly incurs in more MACE events in initiators compared to NSAIDs. This risk adds up to other known risks of opioids including addiction and overdose. An important work to keep in mind and share with other healthcare providers when it comes to pharmacological interventions for pain in RA, suggesting than NSAIDs could also be preferred to opioids in respect to MACE and mortality.