Is Rituximab and Belimumab the Combination to Beat Lupus?
Save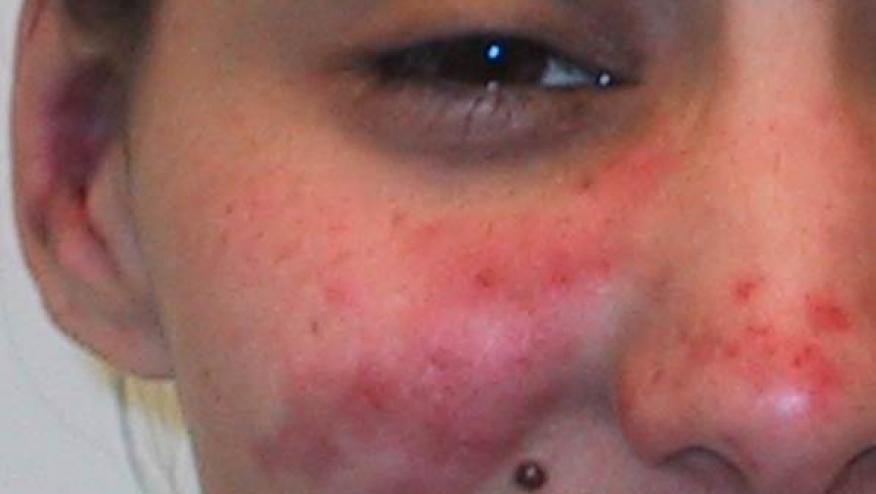 On day 2 of EULAR conference, Dr. Michael Ehrenstein presented OP0129, a presentation on the BEAT-LUPUS trial looking at belimumab therapy after rituximab. B cell depletion with rituximab is common treatment for refractory systemic lupus erythematosus (SLE), though real-world data for rituximab has been uncertain. It is known that B-cell activating factor (BAFF) levels can increase after rituximab, which can lead to disease flares. Using belimumab, a human monoclonal antibody inhibiting BAFF, could be a potential therapeutic option after rituximab infusions. 
All 52 patients in the study received rituximab for lupus nephritis and were divided between belimumab and placebo groups. There was no restrictions on prednisone or immunosuppressant medications on patients entering the study. The primary endpoint was decrease in anti-double stranded DNA IgG antibody levels at 52 weeks. 
The study met their endpoint with decreased anti-dsDNA antibody levels at 12 weeks (mean of 86 vs 108 IU/mL, p=0.004), 24 weeks (69 vs. 99, p<0.0001), and 52 weeks (47 vs 193, p=0.0003). They also noted decreased severe (BILAG A) lupus nephritis flares (3 severe flares vs. 10 placebo, HR 0.27, p=0.032). Time to first moderate or severe (BILAG A or 2Bs) flare had a trend toward improvement without statistical significance (8 flares vs 14, p=0.14). Safety data was similar in both arms. 
These study findings were highly encouraging that rituximab and belimumab may be a safe and effective combination in refractory lupus nephritis and there is a good mechanistic rationale for this approach. The BEAT-LUPUS trial noted not only decreased dsDNA titer, but also a significant decrease in severe lupus nephritis flares. A major limitation is that the study augments rituximab therapy, which did not demonstrate a significant benefit for lupus nephritis in the LUNAR study. This highlights the need for further research on rituximab therapy, as well as in combination with belimumab to treat lupus nephritis.