Romania to U.S.: My Journey to a Permanent Residency
Save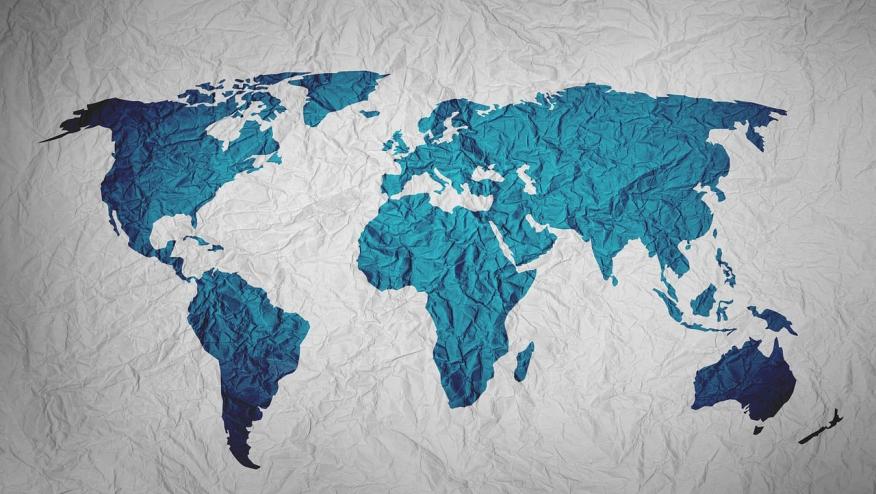 One in four practicing physicians in the United States are international medical graduates. I am one of them.
My journey began in high school when I became infatuated with molecular genetics. With the help of my parents, both chemical engineers, I started methodically exploring potential careers in life science. During this time of self-inquiry and vocational exploration, I received advice that studying medicine would broaden and diversify opportunities for an aspiring scientist in post-communist Romania. My father particularly liked the idea and encouraged me to become the first physician in our family, a profession I doubted would suit my personality. Having the support of my family, I sat for the annual medical school entrance examinations with the goal of becoming a biomedical researcher working in academia. 
Six years after completing medical school, instead of medical residency training, I chose to follow my interest in genetics and pursue graduate studies in Canada. For a few years, I immersed myself in mousepox genetics. In the process, I had three revelations: 1) Making discoveries, however small, was fascinating; 2) Poxviruses encoded TNF binding proteins, which had been developed into treatments for rheumatoid arthritis; and 3) I missed interacting with patients.
While I enjoyed the wet and in-silico bench research, I wanted to get back to the bedside. By that time, I had married and moved south to the U.S., for my husband to pursue his career in the relatively new field of bioinformatics. A year after passing the English proficiency test, the USMLE steps 1 and 2, and the required clinical skills assessment, I applied for residency and was offered a spot at a university-affiliated internal medicine program in Chicago. I was over the moon! I received a J1-visa sponsorship, a non-immigrant visa category commonly used by non-U.S. citizen IMGs for medical residency training. This type of visa requires IMGs to either return to their home country for two years or obtain a 3-year J1-waiver sponsorship in order to reside in the U.S after their training.
Little did I know that starting medical residency on a J1-visa sponsorship would have salient consequences for my future career choices! 
I completed my rheumatology training and started my clinical faculty appointment at the University of Alabama at Birmingham. During the last year of my J1-visa waiver, with the help of my supportive family and effective mentoring from experienced investigators, I applied for a K23 career development award from the National Institute of Arthritis and Musculoskeletal and Skin Diseases.  I received terrific news of a potentially fundable score that would start within a few days of acquiring U.S. permanent residency status, a necessary requirement for being granted my K23 award.
And thus, a decade after my initial arrival in the U.S., I began the next phase of my American academic medicine journey feeling richer and immensely grateful for being able to not only care for patients with autoimmune rheumatic diseases but also to expand my skills in scientific investigation.
What I learned and my advice to others who are on a similar journey:
There are opportunities for visa holders to apply for extramural funding. Moreover, several funding agencies have been expanding their eligibility criteria; hence, keeping current with their policies is essential.
Find mentors among your peers, or people who previously followed a similar path. In my case, during my clinical J1-visa waiver, many people encouraged and helped me through the immigration process and research endeavors.  Now I have my own lab with extramural funding. 
Be open to a new career path – While I did not do as much original investigation as I wanted early during my academic career, I sought opportunities to participate in collaborative research projects and wrote review articles. These experiences forged a path for me to write my K23 proposal. 
Through the many twists and turns along my journey from Romania to Canada, and the United States, I have found it rewarding to thrive in new places and make the most of my unique circumstances.