Should We Change How We Prescribe Methotrexate?
Save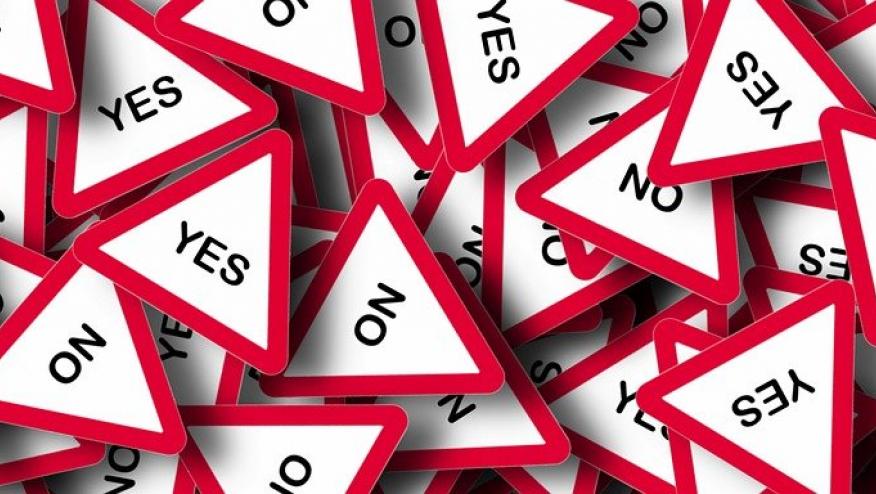 For as long as I can remember, methotrexate has been the anchor drug treatment of rheumatoid arthritis. It is one of the most widely used drugs in rheumatology, even outside of rheumatology. We also know methotrexate has limited oral bioavailability at doses greater than 15mg. There are subcutaneous forms of methotrexate which do offer better bioavailability but its subcutaneous nature can sometimes sway patients away from trying it in addition to its higher cost. Split dosing of methotrexate can be a solution to attain higher bioavailability however its effect on clinical efficacy is unknown. 
Abstract 1583 was a large multicenter open label randomized controlled trial looking at just that. This study included over 250 seropositive rheumatoid arthritis patients with active disease. Patients were then randomized to a single dose 25mg of methotrexate once a week versus split dosing of 10mg in the morning and 15mg in the evening of the same day for a total of 24 weeks. Disease activity was assessed by DAS28 at weeks 16 and 24. 
The findings showed those who were randomized to the split dosing had a significantly lower DAS28 at week 16 as well as more patients who met ACR20, ACR50 and ACR70 responses. Fewer patients in the split dosing group required the addition of other DMARDs. The DAS28 improvements were echoed in the 24 week follow up, however the other secondary outcomes did not have similar efficacy as seen at the 16 week mark.
In terms of adverse effects, there was a higher frequency of transaminitis at 16 weeks in the split dosing group. Otherwise there was no significant difference in symptoms of intolerance.
I do like the fact this study was not shy with its dosing of methotrexate. Often studies will include methotrexate as a treatment arm but use it at doses that are far too conservative and does not reflect real life application. Here they offered just the "max" dose we use in rheumatology of 25mg.  
Studies like this may make me rethink how I dose methotrexate in the future. I think there may be a niche category of patients, such as those who are 80-90% better on their current regimen of methotrexate and are seeking just that additional 10-20% of improvement. Perhaps instead of adding another DMARD, a biologic or even considering a switch to a subcutaneous formulation, a trial of split dosing could be the first "conservative" step to try. We also need to be cognizant of any transaminitis that arises from this type of formulation and to monitor diligently.