Spondyloarthritis and COVID-19
Save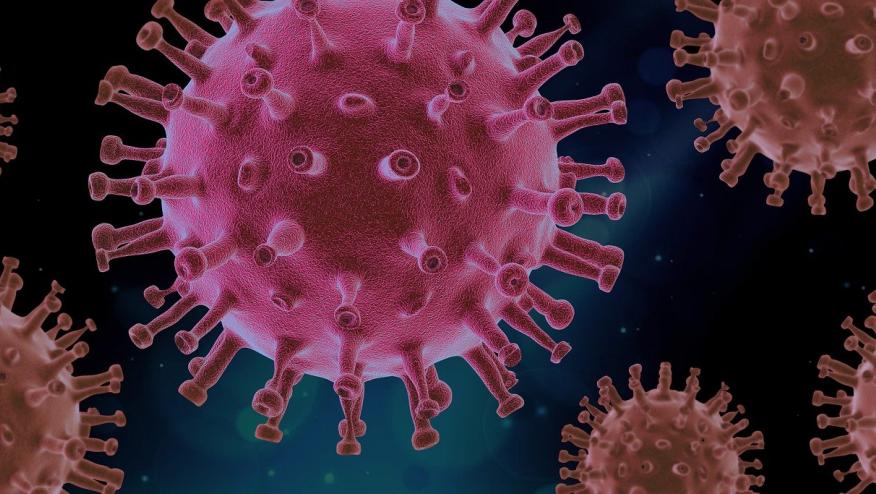 COVID-19 and our rheumatic diseases remains a hot topic. With the availability of vaccines and new therapeutics, many of our patients are now fully vaccinated and boosted. We know this can considerably limit their chances of severe COVID all while allowing their rheumatic disease to be treated. 
There are still questions surrounding this topic and some common questions I receive from patients revolve around what to do with their current DMARDs or should they even start treatment during this pandemic. Two studies focused on this question. 
OP0254 was a French study looking at factors associated with severity of COVID-19 in spondyloarthritis patients. These were 626 patients with psoriatic arthritis or axial SpA and included treatments such as NSAIDs, MTX, SSZ, TNFi, IL-17i, IL-12/23i. This study noted most infections were mild 81.1%), with 3.9% severe cases and 6 deaths. The variables associated with severe COVID-19 outcomes included age, BMI, COPD, CVD, Diabetes, hypertension, ILD, renal failure and steroid intake. TNFi use seemed to be protective while NSAID, SSZ, IL-17i use was not associated with infection severity. 
Another study, OP0249 looked at characteristics associated with poor COVID-19 outcomes in patients with psoriasis and spondyloarthritis. Two registries totaled 5008 patients with psoriasis and spondyloarthritis and specifically at the different commonly used therapies. Results were similar with more severe COVID-19 outcomes driven mainly demographics such as age, sex, comorbidities, and active disease. None of the DMARDs including TNFi, IL-17i, IL-23i, IL-12/23i, JAKinibs, PDE4i were associated with more severe COVID-19 outcomes. 
These studies should help us have more substantial conversations with our patients regarding the safety of continuing and/or starting treatment for spondyloarthritis, especially with biologic DMARDs, during this pandemic. We should focus on treating the patient's condition to ensure a low disease activity, promoting a healthy lifestyle, mitigating and decreasing other comorbidity risk factors to ultimately decrease their risk of severe COVID-19.
Ultimately, the biologic DMARDs have not shown to be associated with severe COVID-19 and some have even shown to decrease the risk of severe COVID-19. What we would try to avoid is uncontrolled disease, leading to potentially more steroid use, and ultimately a poorer outcome in terms of COVID-19 and their long-term management of their spondyloarthritis. 
Interested in more AS/Spondyloarthritis news and updates? Visit our topic page here: https://rheumnow.com/topic/ankylosing-spondylitis