Tyk2 Inhibition Effective in SLE
Save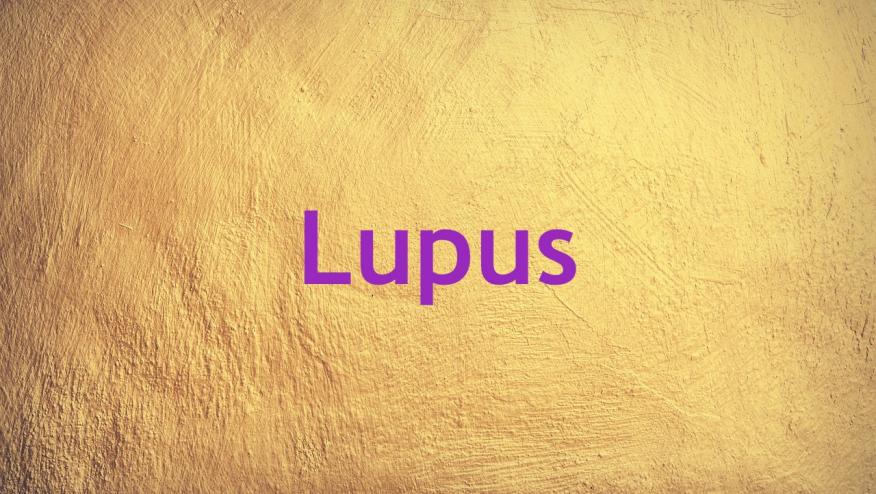 Deucravacitinib, an oral, selective TYK2 inhibitor, has demonstrated efficacy in a phase II trial active systemic lupus erythematosus (SLE) patients.
The results of this phase II trial were recently presented at ACR 2022. This  phase II multinational trial enrolled 363 adults with active SLE and randomized them (1:1:1:1) to receive deucravacitinib 3 mg twice daily, 6 mg twice daily, 12 mg once daily, or placebo. The primary end point was SLE Responder Index 4 (SRI-4) response at week 32. 
The week 32 SRI-4 responses were:
34% placebo
58% deucravacitinib 3 mg twice daily (OR 2.8; 95% CI 1.5, 5.1; P < 0.001 versus placebo)
50% deucravacitinib 6 mg twice daily (OR 1.9 [95% CI 1.0, 3.4]; P = 0.02 versus placebo)
45% deucravacitinib 12 mg once daily (OR 1.6 [95% CI 0.8, 2.9]; nominal P = 0.08 versus placebo).
Secondary outcomes (BICLA, CLASI-50, LLDAS, and joint counts) were also higher with deucravacitinib compared to placebo.
Rates of serious adverse events were comparable between groups (3 mg bid: 7.7%; 6 mg bid: 8.6%; 12 mg qd 7.9%; placebo 12.2%) and there were no deaths, opportunistic infections, tuberculosis infections, major adverse cardiovascular events, or thrombotic events reported.
Deucravacitinib is currently FDA approved for use in moderate to severe plaque psoriasis and is being studied in the treatment of  inflammatory bowel disease (ulcerative colitis and Crohn's disease), psoriatic arthritis, and other immune-mediated diseases. 
Disclosures
The author has received compensation as an advisor or consultant on this subject
Add new comment