Articles By Madelaine Feldman, MD
The word "access" is thrown around a lot these days, particularly regarding health care and specifically, prescription medications. Access to medications essentially revolves around two things: availability and affordability. Immediately, pharmaceutical manufacturers come to mind, as they are responsible for production and setting the list price. However, ultimate availability and affordability of medications is shared with another entity. The final arbiter of access is the Pharmacy Benefit Manager. Their power resides in the fact that they control the formulary and determine the "preferred drugs" list. How does this relate to the uptake of biosimilars?
Read Article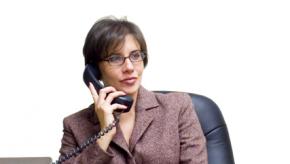 I recognized the tone in his voice. I recognized the clipped words and the unmistakable undertone of bother and dismay. I recognized them because I have had the same tone, the same clipped speech and latent frustration in my voice: and now I was on the receiving end of this undercurrent of impatience. It took my recent stint as a patient to make me realize how important the call from the patient can be.
Read Article