New Drug Formulations – For Patients or Profits?
Save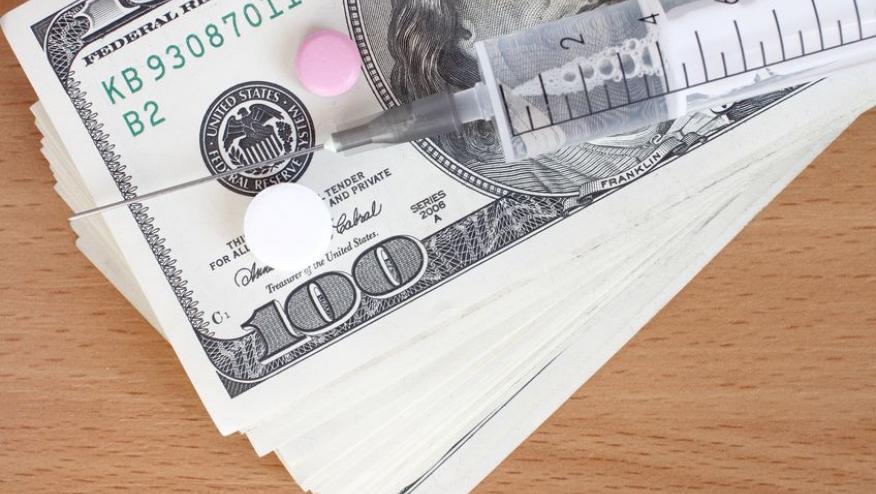 Wang et al., in a JAMA Network Research Letter, recently reviewed Medicaid expenditures on adalimumab (ADA), sold under the brand name HUMIRA®. They noted that the introduction of the citrate-free formulation cost an extra $4.4B to Medicaid between 2014 and 2021.
There is a federal  "Medicaid Drug Rebate Program"  that requires a minimum of a 23.1% rebate from manufacturers on new drugs being brought to the program. However, there is an inflationary penalty built in, with the base rebate percentage climbing if the drug's price increases faster than inflation. This can lead to substantial increases in rebates, with the average rebate now as high as 77% on top-selling brands.
Adalimumab (ADA) tops $20 billion in annual world sales and has increased in price nearly 500% in the US between 2003 and 2021.With such price increases, ADA Mcaid rebates for the original formulation (pre-citrate free) have climbed as high as 97% in 2021.
However, in 2018, AbbVie changed the formulation to be citrate-free with an increased concentration. This new version, or "line-extension" of ADA,  provided a welcomed  benefit to patients. The injection was much less painful. While the pain level was significantly reduced for patients, so too was the rebate amount owed to Medicaid on the newer citrate free formulation.
AbbVie was able to reset or "start over" with the minimum Mcaid rebate percentage, as there was no pricing history on the new citrate-free formulation upon which to base an inflationary penalty. This dramatically reduced the rebate amount and resulted in a much higher cost per prescription to Medicaid for the new ADA formulation.
Wang et al. estimated the overall cost to Medicaid  In their JAMA Network Research Letter using Medicaid State Drug Utilization Data.  They were able to estimate quarterly rebate reimbursements and prescriptions filled for the original and citrate-free versions between 2014 and 2021.
 By 2021, the newer citrate-free version constituted 85% of total ADA prescriptions. While the original ADA rebate had risen to 97% in 2021, the newer citrate free version was much less at  only 33%. This led to a tenfold increase in Medicaid spending from $48 million in 2018 to over $500 million by 2021. The new citrate-free formulation of ADA with its lower rebates, resulted in Medicaid paying nearly $4.4 billion more for that new formulation between 2014 and 2021.
Should Congress revisit this policy that enables a "line-extension" of a brand drug to reset its rebate percentage? Is this reminiscent of patent extension tactics? Conversely, we must be willing  to admit that requiring rebates and discounts that almost entirely offset the price of the product is almost certain to invite gaming of the system.
This continues to beg the question if newer versions of drugs are for patients or profits? In this case there were clearly savings to be had for the manufacturer; but the patient also won in obtaining a much less painful injection. As always, there is a loser and in this scenario it is the part of "we the people" known as taxpayers.
ADD THE FIRST COMMENT
Disclosures
The author has no conflicts of interest to disclose related to this subject