Of Plumbers and Doctors
Save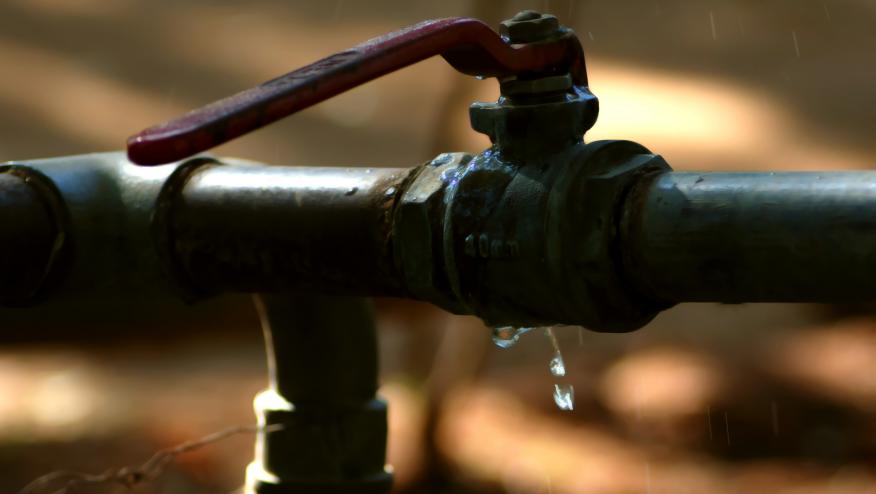 One of the water pipes in my house broke. I had to turn off the water to the house. Due to some upcoming plans, I called a plumber emergently to fix the pipe and restore the water to our house.  It took the plumber about an hour to fix the pipe. Since this was a plumbing emergency, he billed me $130 for his labor and expertise. Plumbing parts and his travel time were extra. 
The next day I went to the hospital. I was on my two weeks of General Medicine inpatient attending and we were admitting that day. An elderly man was admitted through the emergency room meeting sepsis criteria caused by a urinary tract infection due to an indwelling catheter for prostate issues. He was resuscitated with fluids and received antibiotics. He complained of chest discomfort necessitating a chest radiograph, EKG, and troponins. The patient was finally stabilized, labs reviewed, and notes written. There is no doubt that the medical complexity and severity of this patient's illness merits a CPT code of 99223. The time spent with this patient and his family easily exceeds the 70 minutes required to meet this code, if one was to bill on time alone. 
Following this patient's successful hospital discharge several days later, it struck me that I had participated in improving an emergent "plumbing" situation similar to the plumber who had fixed the plumbing emergency in my house. What does billing a 99223 mean? Medicare assigns a work relative value unit (wRVU) of 3.86 to an encounter that is billed with this CPT code. It is anticipated that the physician has spent approximately 70 minutes total time on the ward rendering care. Of note is that the value of one wRVU is $35.89. That means I was paid $138.53  (3.86 wRVUs) for my participation in helping to resolve this patient's emergency.
This is comparable to what I paid my plumber for his one hour of work. Hmmm…I guess that's fair?
Rheumatologists' Comments