RheumNow Anniversary Perspective
Save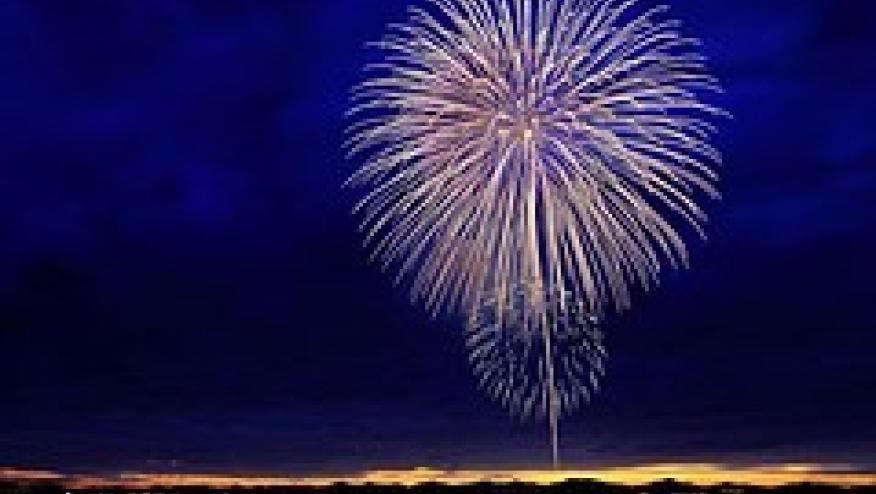 Today marks the one year anniversary of RheumNow and our committment to bring meaningful news and information to the rheumatology community.
RheumNow started as an extension of earlier efforts to use Twitter to teach the answer to a rheum test question, one tweet at a time. After toying with the idea of blogging, both were reason enough to launch a website dedicated to rheumatologists and those who practice in the field.
RheumNow.com is all about news, info and commentaries. It is a site dedicated to delivering the wisdom, art and science of Rheumatology. It is written by rheumatologists for rheumatologists and those who aspire to knowledge of MSK medicine.
RheumNow is fast and free and meaningful. The goal is to keep you connected to your peers and the info needed to make a good rheumatologist even better.
Many thanks to you, the readers, followers, commenters and the many kind enough to email me with the support and accolades to keep on compiling and reviewing and writing.
Special thanks to contributing faculty Dr. Olga Petryna (NYC) for her writing, tweeting and insightful reviews. She is a powerhouse of information and skill.
Also thanks to the many who send me suggestions for content or feature articles. And the many contributors who have established the impact of RheumNow in rheumatology - especially our earliest contributors Drs. Nancy Lane, Ron van Vollenhoven and Artie Kavanaugh, and Drs. Kathryn Dao, Lenny Calabrese, Janet Pope, Chris Ritchlin, David Pisetsky, Paul Sufka, Ronan Kavanaugh and many others who've written blogs and perspectives that inform and make us think.
The RheumNow Staff is just stellar and it shows with our daily product. The editor, Tammy Tilley, masterfully guides the content, look and delivery. Our programmers (John Swope and Patrick Cush) give us a fabulous website and the analytics to look good and feel good about what we do.  And our production manager, Brandi Waits, drives our publication to success. We have also been blessed by our affiliation with MedPage Today as we cross-cultivate high quality content for all to read.
RheumNow is an example of how education is changing. We aim to lead the field and challenge the reader with content that improves care.
Please send us your comments, suggestions and critiques!
Many thanks!
JJC
Disclosures
The author has no conflicts of interest to disclose related to this subject
Add new comment