In Academic Leadership, Women Outnumbered by Men With Moustaches
Save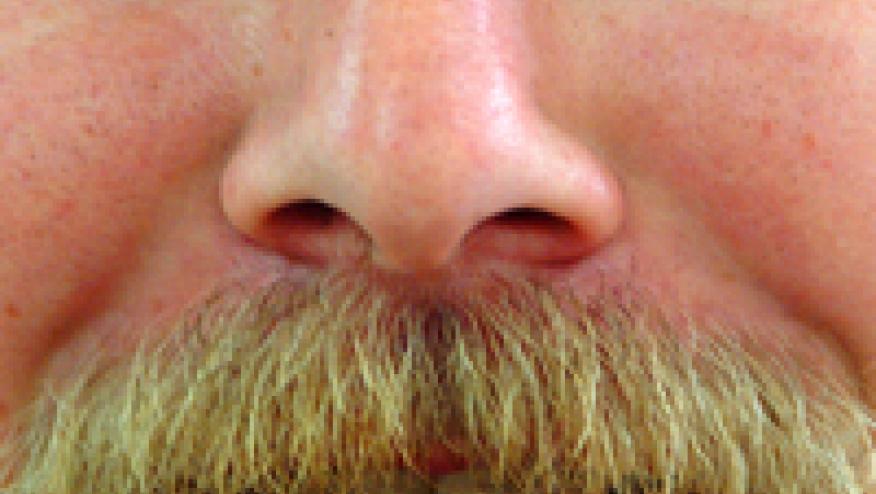 A study published in the BMJ Christmas issue shows only 13% of academic positions at US medical schools are held by women. Sadly, and strangely, even the uncommon subset, men with moustaches, outnumbered (20%) the women in academic leadership spots. 
Researchers analyzed 1,018 medical department leaders by searching the institutional websites of selected medical schools to identify leaders, such as the chair, chief or head of each specialty. For each department leader, the team recorded the medical specialty, institution, gender, and presence of moustache.
Only 5 of the 20 specialties (OBGYN, pediatrics, dermatology, family medicine and emergency medicine), had >20% women as department leaders.  Again, half of the specialties examined (10/20) had moustached men as department leaders.
Although intended to be a tongue-in-cheek analysis, these data are more striking when considering that nearly half of all medical graduates are women. 
ADD THE FIRST COMMENT
Disclosures
The author has no conflicts of interest to disclose related to this subject