Adalimumab FDA Approved for Hidradenitis Suppurativa
Save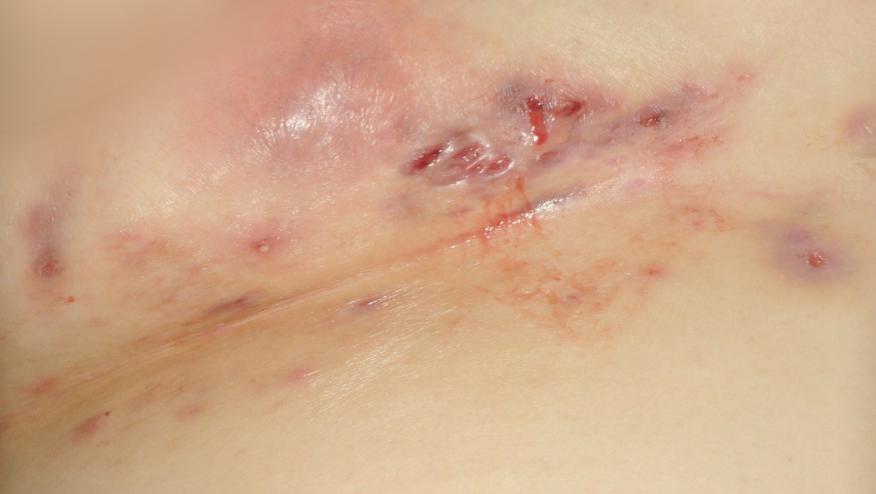 Abbvie announced on 9/10/15 that adalimumab (Humira) has been FDA approved for the treatment of moderate to severe hidradenitis suppurativa (HS) and is now the first and only FDA-approved therapy for adults with HS.
Approval is based on the results of two pivotal Phase 3 studies, PIONEER I and PIONEER II, that included 633 people with moderate to severe HS. Both studies showed that adalimumab significantly reduced the total number of abscesses and inflammatory nodules compared with patients given placebo. No new safety risks were identified in these trials.
The European Commission approved adalimumab for the treatment of active moderate to severe hidradenitis suppurativa (acne inversa) in adults with an inadequate response to conventional systemic treatment.
Disclosures
The author has no conflicts of interest to disclose related to this subject
Rheumatologists' Comments