Biosimilar Switching Shows Favorable Interchangeability
Save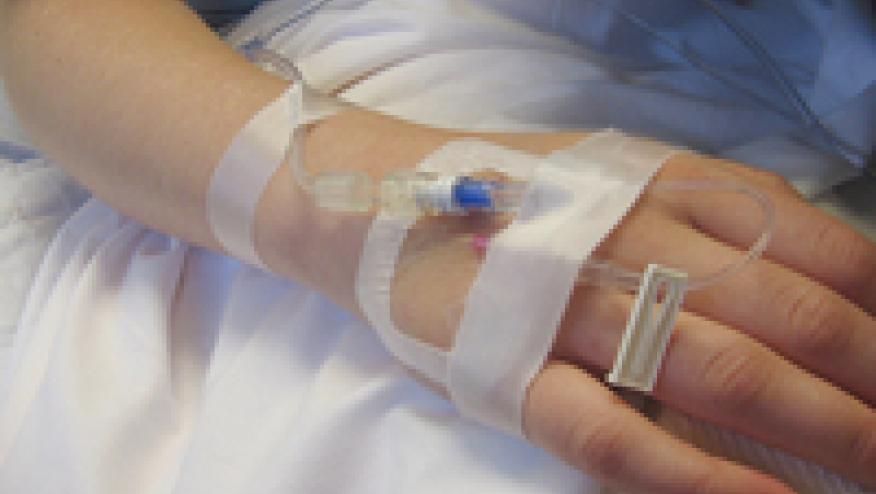 Interchangeability is a major issue that will determine the success of biosimilars. While the FDA has a guidance document on biosimilar development, it has not clearly defined guidance on the issue of interchangeability - defined as the ability of the biosimilar to produce "the same clinical results as the reference product in any given patient and that switching between the two is safe."  Hence, changing from Remicade to its new biosimilar will need to be equally effective and safe, impose new issues or immunogenicity concerns before such a practice can be put into place. 
With the recent approval of Inflectra, there was limited data presented at the FDA hearing about interchangeability.  This data has just been published in Annals of Rheumatic Disease, wherein the open-label extension portion of the PLANETAS study tested the interchangeability of CT-P13 (infliximab biosimilar) and Remicade in ankylosing spondylitis patients. 
Some patients treated with CT-P13 in the main PLANETAS study remained on the biosimilar in the extension study (maintenance group) and others were switched from Remicade to CT-P13 during the extension study (switch group).
Overall, 174 AS patients were enrolled in the extension and randomized to maintenance or switch groups. CT-P13 (5 mg/kg) was administered intravenously every 8 weeks for another year.
ASAS20 response rates at week 102 were 80.7% and 76.9% for the maintenance and switch groups, respectively. ASAS40 and ASAS partial remission were also similar between groups. Anti-drug antibody positivity rates were comparable (week 102: 23.3% vs 27.4%). Adverse events led to treatment discontinuation during the extension study in 3 (3.3%) and 4 (4.8%) patients, respectively.
This is the first study to show that switching from the reference product (Remicade) to its biosimilar CT-P13 is possible without negative effects on safety or efficacy in patients with AS.
Add new comment