BMS and Celgene Merge as Amgen Buys Otezla
Save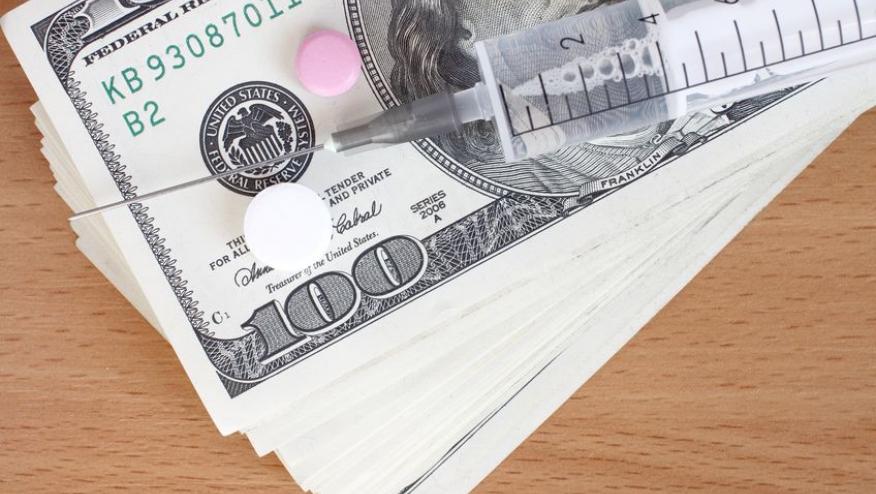 Bristol-Myers Squibb (BMS) has completed its $74 billion acquisition of Celgene. With the acquisition complete, Celgene is now a wholly-owned subsidiary of BMS. The combined companies have nine products with more than $1 billion in annual sales. 
Included in the deal are several oncology blockbuster drugs including the checkpoint inhibitor Opdivo, as well as Yervoy and Celgene's powerhouse drugs, Revlimid, Pomalyst and the recent FDA approved Inrebic (fedratinib) for myelofibrosis and Celgene's Reblozyl (luspatercept-aamt) for anemia and beta thalassemia.
Bristol-Myers has a pipeline tyrosine kinase 2 (TYK2) inhibitor (BMS-986165) in development in several autoimmune diseases, including psoriasis. 
The merger required the divestment of the blockbuster psoriasis and psoriatic arthritis drug Otezla. The companies sold Otezla to Amgen for $13.4 billion. 
Celgene has now become a wholly-owned subsidiary of BMS.
Amgen has completed the previously-announced acquisition of Celgene's psoriasis and PsA drug Otezla, which the latter had to divest in order to complete its merger with BMS. (citation source: https://yhoo.it/33k40zZ)
Amgen had to pay Celgene $13.4 billion in cash or approximately $11.2 billion net of anticipated future cash tax benefits for Otezla and certain related assets and liabilities. Following this buyout, the company raised its overall guidance for 2019.
Amgen now expects total revenues in the range of $23.1-$23.3 billion, previously expected within $22.8-$23.0 billion. Adjusted EPS is expected in the band of $14.5 -$14.7 compared with the previous range of $14.20-14.45.
Otezla is approved to treat psoriasis, psoriatic arthritis and oral ulcers associated with Behçet's disease. The drug recorded sales of $1.4 billion during the first nine months of 2019.
The Otezla purchase is felt to be a smart strategic move by Amgen to strengthen its existing inflammation franchise portfolio, that includes Enbrel. Notably, Otezla enjoys U.S. patent exclusivity through at least 2028.
Disclosures
The author has received compensation as an advisor or consultant on this subject
Add new comment