BUILD Study - Baricitinib Shows Rapid Efficacy and X-ray Protection
Save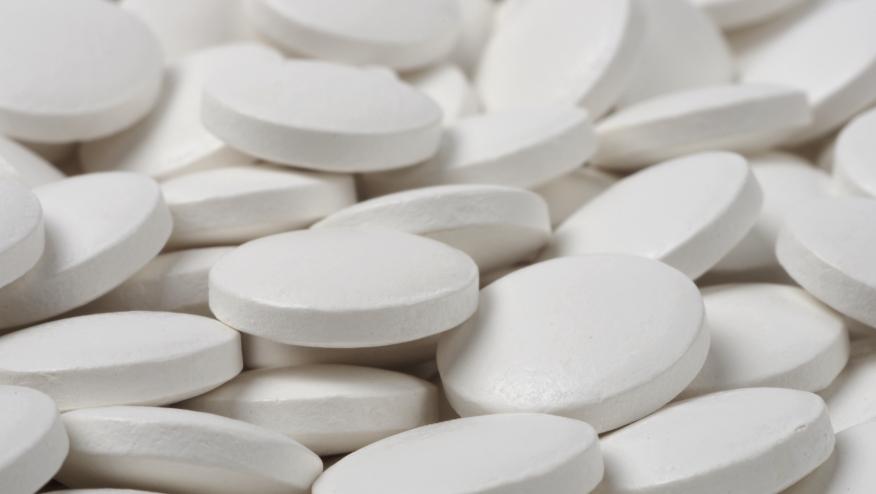 Baricitinib is an oral, small molecule, once-daily DMARD, that specifically inhibits Janus kinase 1 and 2 and is being developed for use in rheumatoid arthritis. With much of the developmental clinical trials completed, the drug is slated for review and potential approval near the end of the year. 
The baricitinib pivotal studies include the BEGIN study (early RA; MTX naive), BEACON study (TNF incomplete responders [IR]), BEAM study (MTX-IR) and the BUILD study (DMARD-IR). The latter study results were just published in ARD.
The BUILD study was a phase III, 24-week study of 684 RA patients who had failed at least one DMARD. Patients had to be biologic naive and were randomized to receive either placebo or baricitinib (2 or 4 mg) once daily.  The endpoint was the ACR20 response at week 12 and X-ray (TSS) scores at week 24.
Baricitinib showed a significantly greater ACR20 response at week 12 (4 mg 62% vs placebo 39%, p≤0.001).
Not surprisingly, all secondary endpoints were significantly greater with both baricitinib doses. This included radiographic assessments that showed less structural joint damage at week 24 was reduced with baricitinib versus placebo.
Baricitinib was associated with a decrease in neutrophils and increases in low-density and high-density lipoprotein. There were no differences in SAEs or SIEs in treatment groups. There was one case of tuberculosis and one patient with a non-melanoma skin cancer on baricitinib 4 mg.
The 4 mg baricitinib group yielded the most robust results.  It is unclear from data yet reported what the best or approved dose will be.
Disclosures
The author has received compensation as an advisor or consultant on this subject
Add new comment