Complementary Therapies in Psoriasis
Save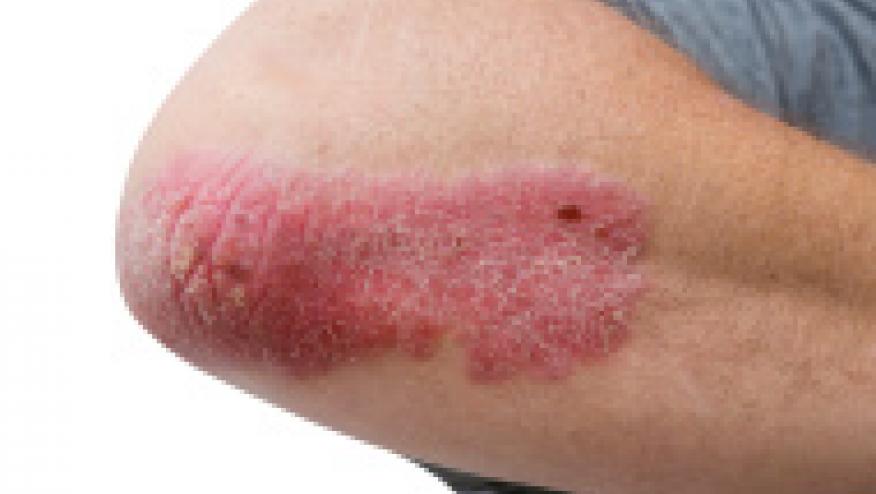 A systematic review in Archives of Dermatology suggests that among complementary and alternative medicine (CAM) therapies, the most effective are indigo naturalis, curcumin, dietary modification, meditation, and acupuncture.
It is estimated that  nearly half of patients with psoriasis report they use CAM, although their benefits are unclear in psoriasis.
A review of 57 trials and 3 meta-analyses found that, compared with placebo:
topical indigo naturalis showed significant improvements in the treatment of psoriasis
curcumin found statistically and clinically significant improvements in psoriasis plaques
fish oil treatment showed no significant improvement in psoriasis
Meditation and guided imagery therapies showed modest efficacy in treatment of psoriasis
acupuncture showed significant improvement in psoriasis 
Despite widespread use, many studies and findings were negative. Nonetheless, a few CAM therapies can be supported by the evidence.
Disclosures
The author has no conflicts of interest to disclose related to this subject
Add new comment