Complementopathies: Redefining Old Diseases
Save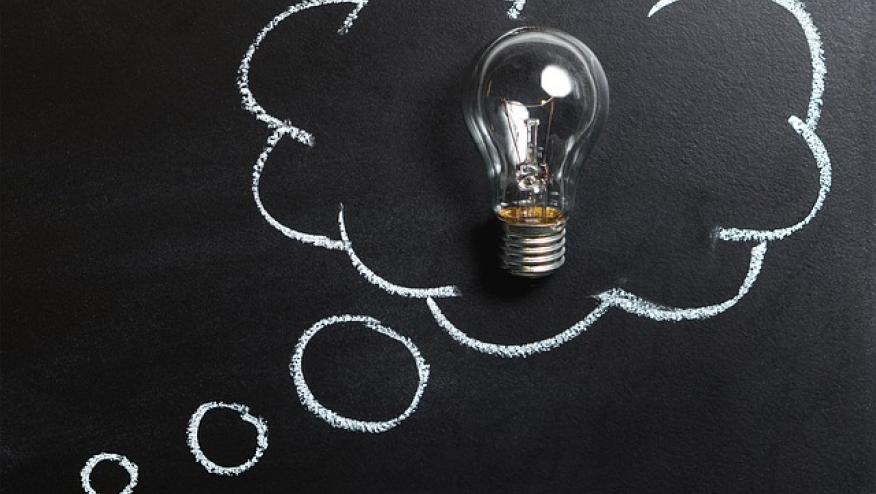 From Dr. Michelle Petri's lecture on Antiphospholipid Syndrome Updates at ACR17 Review Course on Saturday, I learned that there is now a new class of diseases called the complementopathies.  This was the first time I heard of this term; how many patients did I misdiagnose who really had this and what are the ICD10 codes?!
As she went on with the lecture, Dr. Petri noted that the pathophysiology of these diseases is driven by complement activation via the alternative pathway of complement (APC).  The APC is an important player for thrombotic microangiopathies (TMA) including atypical hemolytic uremic syndrome (aHUS), hemolysis, elevated liver function tests, low platelets (HELLP) syndrome, antiphospholipid antibody syndrome (APS) and cold agglutinin disease (CAD).   Interestingly, terminal complement inhibition with eculizumab is highly effective for treating aHUS.  In addition, case reports cited the effectiveness of eculizumab in treating HELLP, and APS/CAPS; however, distinguishing diseases that respond to complement inhibition from those that do not benefit from treatment is difficult… until recently.  
Researchers at John Hopkins University developed a modified Ham's test that is highly sensitive and specific for detecting systemic activation of the APC.  The test was able to distinguish aHUS (a disease that responds to eculizumab) from thrombotic thrombocytopenic purpura (TTP) where eculizumab has no effect. Currently, a diagnostic test is being developed to correlate pathogenic mutations to autoantibodies in complementopathies that would help identify patients most likely to respond to complement inhibitors (Baines AC,Brodsky RA. Blood Rev. 2017 Jul;31(4):213-223. doi: 10.1016/j.blre.2017.02.003). The excitement generated by the audience about this topic was palpable during the presentation; why was this not a plenary session?
When I performed a PubMed search for complementopathy, only two articles resulted. I have a feeling that in the next couple of years, there will be an explosion of research dedicated to complementopathies. While you may think this is just relabeling an old disease (or as some say it, "putting lipstick on a pig"), I think we are now redefining these diseases and finally understanding the pathophysiology in disease development.
Truly, we have arrived at precision medicine.
Add new comment