Compounded Pain Creams - Expensive Placebos?
Save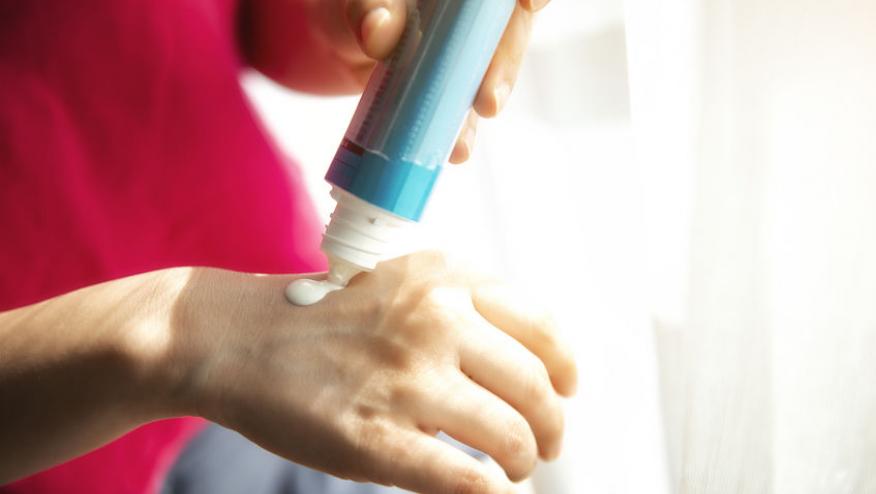 The Annals of Internal Medicine reports that the growth and use of compounded pain creams is unwarranted as they were no better than placebo in a randomized controlled trial, suggesting their higher costs are unjustifiable compared to other topical commercially available agents (lidocaine, diclofenac, capsaicin, etc.). (Citation source: https://buff.ly/2BkTj58)
Compounded pain cream use has grown substantially in the last few  years.  These custom-blended agents use a concoction of commonly used drugs.  Compounded pain creams differ when used for neuropathic pain (ketamine, gabapentin, clonidine, and lidocaine), nociceptive pain (ketoprofen, baclofen, cyclobenzaprine, and lidocaine), or mixed pain (ketamine, gabapentin, diclofenac, baclofen, cyclobenzaprine, and lidocaine).
Researchers studied 399 patients with different types of chronic pain to receive either a compounded cream containing an analgesic or a placebo.
For the primary outcome, no differences were found in the mean reduction in average pain scores between the treatment and placebo patients with either neuropathic pain, nociceptive pain, or mixed pain.
After 1 month, a positive outcome was seen in 36% on the pain cream and 28% on the placebo cream (not significant).
The investigators noted that a limitation of the study is patients may have already tried conventional pain relievers without success, increasing the likelihood that compounded pain creams would also be ineffective.
They surmised that compounded pain creams were not better than placebo and their higher costs compared with approved compounds should curtail routine use.
Disclosures
The author has no conflicts of interest to disclose related to this subject
Add new comment