Etanercept May Lower Alzheimers Risk in Rheumatoid Arthritis
Save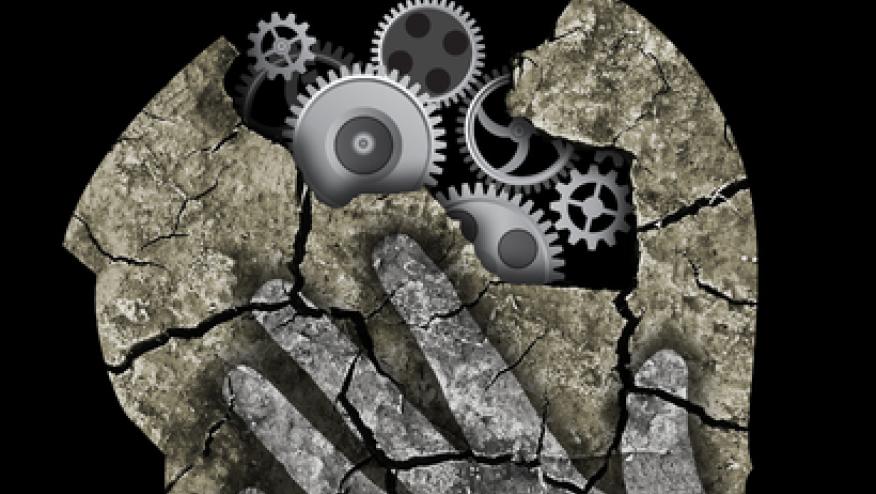 The pathogenesis of Alzheimer's disease (AD) is unknown but some have speculated a role for inflammation.
A group of investigators assessed the frequency of AD in and inflammatory disorder, rheumatoid arthritis (RA) and if effective therapy with TNF-α inhibitors (TNFi) would lower the risk of AD in RA patients.
Using a large commercial claims database and a nested case-control study >8.5 million commercially insured adults  in the USA.
The found that AD was more prevalent (p
Among RA patients, other chronic conditions increased the risk of AD - this included coronary artery disease (OR 1.48), diabetes (OR 1.86), and peripheral vascular disease (OR 1.61).
Interestingly, treatment with TNFI class of drugs, but not other immunosuppressives, lowered the risk of AD among RA patients (unadjusted OR 0.44; 95 % CI 0.22-0.87; p = 0.02; adjusted OR 0.45; 95 % CI 0.23-0.90; p = 0.02).
Of the three anti-TNF agents studied, only etanercept decreased the risk of AD in RA patients (unadjusted OR, 0.33; 95 % CI 0.08-0.94; p = 0.03; adjusted OR 0.30; 95 % CI 0.08-0.89; p = 0.02).
These data mandate further study to determine if TNFi, and more specifically etanercept, can significantly lower the risk of alzheimer'd disease, especially among RA patients.
Disclosures
The author has no conflicts of interest to disclose related to this subject
Add new comment