Febuxostat (IR or XR) Effective in Gout with Renal Impairment
Save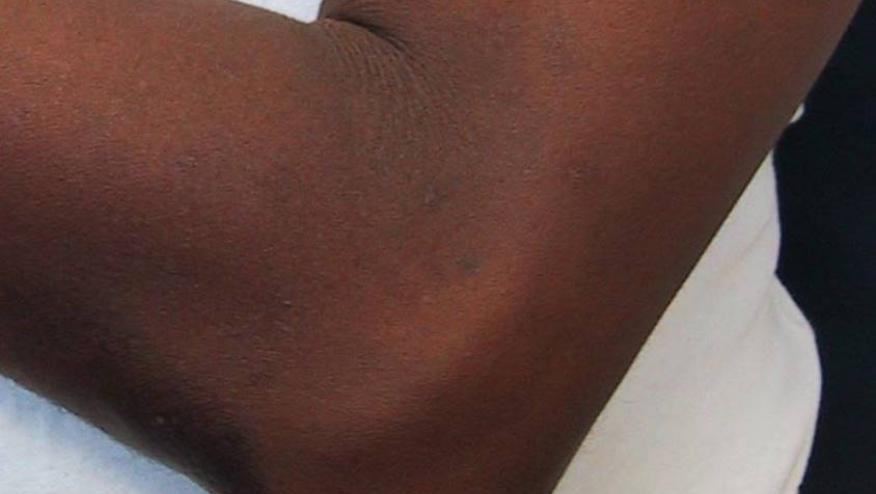 Saag and colleagues report the results of a 3 month phase III trial demonstrating equal efficacy between febuxostat extended release (XR) and immediate release (IR) formulations in patients with gout.  and normal or impaired renal function.
This multicenter, placebo-controlled, double-blind study enrolled 1790 gout patients with normal or impaired (mild to severe) renal function and randomized them to receive placebo, febuxostat IR 40 or 80 mg, or febuxostat XR 40 or 80 mg once daily (1:1:1:1:1 ratio).
Febuxostat in either formulation was significantly better at achieving sUA
While both febuxostat XR and IR had similar effects on sUA endpoints, significantly more patients achieved sUA
Flare rates were similar across all treatment groups and no new or extraordinary safety concerns were raised by these studies. Adverse events were low in frequency and lead by  diarrhea, nasopharyngitis, and hypertension.
Both febuxostat formulations were well tolerated and equally effective (sUA) in patients with normal and impaired renal function. These data do add to the growing body of evidence supporting the use of febuxostat in the management of hyperuricemia in patients with renal impairment.  
Disclosures
The author has no conflicts of interest to disclose related to this subject
Add new comment