Gut-derived TNF: Connection Between Crohn's and SpA and Sacroiliitis
Save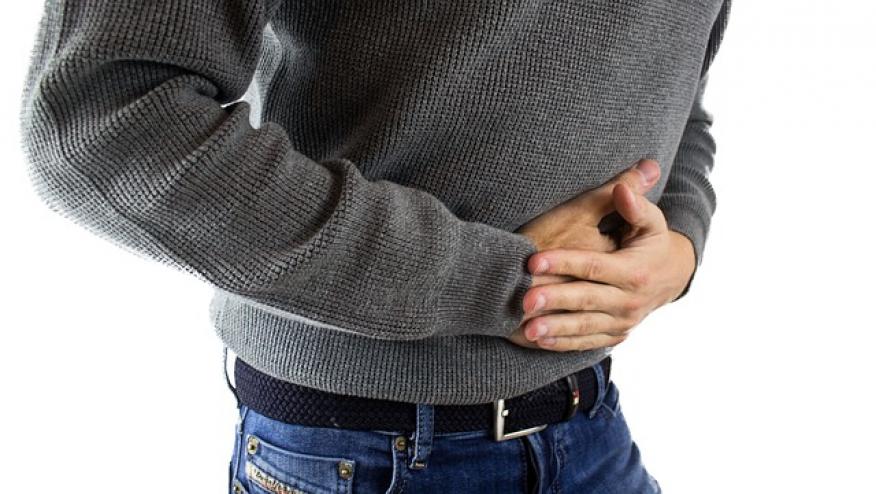 The pathogenesis between microscopic gut inflammation leading to the development of Crohn's disease and sacroiliitis has been poorly understood. Dr. Debusschere, et al sought to understand this important link between IBD and axial SpA. The group looked at the in situ expression of gut biopsy derived TNF, TNFR1 and TNFR2 from known SpA patients.
Increased upregulation of TNF was noted in patients with gut inflammation. TNFR1 was found to be upregulated in the intestinal epithelium while TNFR2 was upregulated in the lamina propria of these patients. This suggests not only the correlation between gut inflammation and SpA but also the need for and good response to anti-TNF therapy.
Interestingly, the researchers also found that IL-17, IL-22 and IL-23 were increased in the inflamed gut samples. These may further prove to be an important pathway for future studies.
The second part of the study included intestinal specific human TNF transgenic mice with over-expression of human TNF in the ileum. The mice, along with their wild-type litter mates, were evaluated for arthritis development through 13 weeks. The mice were then evaluated for ankle and SI joint arthritis and ileal histology post mortem. The transgenic mice were noted to have increased intestinal permeability and inflammation compared to control littermates. The mice were also noted to have inflammation and erosions of the SI joints but did not exhibit signs of peripheral inflammatory arthritis.
Given these findings, increased gut- derived TNF connects the development of sacroiliitis, axial SpA with IBD.
For more information, check out Abstract 1915.
Add new comment