Herpes Zoster Vaccine Update
Save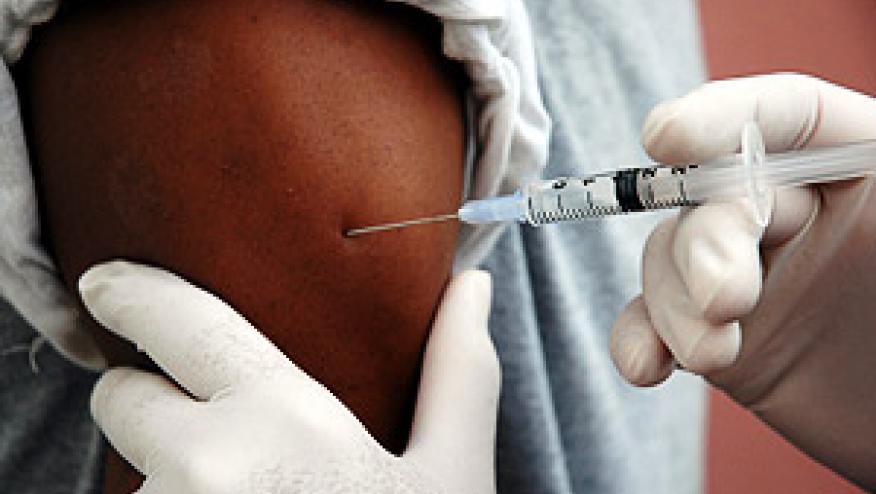 Shingrix (GSK), the herpes zoster subunit vaccine (a two-shot series), was approved by the FDA in Fall 2018 and is currently approved for use in adults 50 years and older. Shingrix has replaced the live zoster vaccine, Zostavax (Merck) as the preferred shingles vaccine, however its use in patients with immune-mediated inflammatory diseases (IMIDs) remains a gray area. The vaccine contains a potent, novel adjuvant and there are theoretical concerns that it could exacerbate pre-existing autoimmune disease, and this patient population was largely excluded from the clinical trials that led to approval of Shingrix. 
A retrospective chart review from Brigham and Women's Hospital examined patients with RA and other systemic diseases who received Shingrix and looked at the incidence of flares and side effects (Abstract#1804). Out of 402 patients (236 with RA), 6.7% (n=27) experienced a flare, with ~5% occurring after the 1st Shingrix dose, and 3.4% after the 2nd dose (and one patient flared after both doses). All flares were mild and treated with low-dose glucocorticoids.  
Another retrospective study analyzed a cohort of patients with RA and other IMIDs at the University of Tennessee Health Science Center (Abstract #2093). While a much smaller study, out of 47 patients who received both Shingrix doses, no statistically significant differences in CRP levels or RAPID 3 scores were observed in subjects before vs. after the vaccine. 
Amongst all the excitement over the subunit vaccine data that was presented at ACR 2019, the live zoster vaccine is not to be forgotten, especially because Shringix is not currently available worldwide and the live zoster vaccine remains the only option for preventing shingles in some countries. On that note, Jeff Curtis presented results of the VERVE trial (abstract #824), an RCT examining safety and immunogenicity of live zoster vaccine in patients receiving TNFi. In over 600 patients, there were no cases of vaccine-related varicella infection during the 6-week follow up period.
While we are still in need of larger studies, and prospective studies examining the safety and efficacy of Shingrix in our patient population, including studies looking at the effect on autoantibody profiles (especially in RA and SLE), as well as evaluating immunogenicity in the setting of immunosuppression, these data are very reassuring and I will continue to recommend Shingrix to my patients with IMIDs.