High Dose Flu Vaccine for Patients Younger Than 65?
Save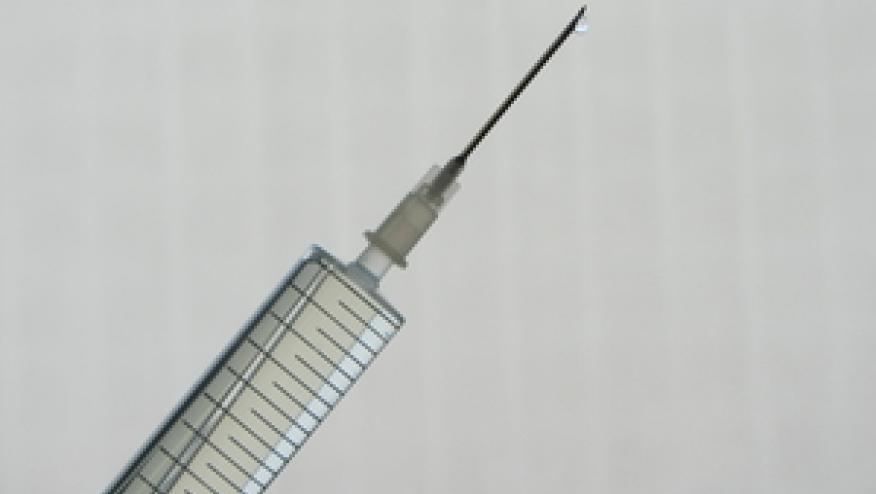 We are diving head first into flu season and we need to prepare ourselves. Last year we now know that 80,000 Americans died from influenza. I was happy to see the abstract presented in today's plenary session by Colmegna et al about efficacy of high dose influenza vaccine in patients with rheumatoid arthritis (#837). This study was a randomized, modified double-blind, active-controlled trial carried out in adults with RA. They assessed antibody responses to standard dose quadrivalent influenza vaccine versus high-dose (trivalent).
This was a single center study and patients were recruited both during the 2016-2017 and 2017-2018 flu seasons. The study design was interesting in that they stratified the subjects into groups based on the therapy they were receiving for RA three months prior to enrollment: Group 1 = anti-cytokine, Group 2 = anti-B-cell therapy, and Group 3 = small molecules.
Seroconversion and seroprotection were assessed at day 0 and 28 days post-vaccine with serum hemagglutination inhibition titers. The mean age was 61 years and the majority of patients were female. 140 patients received the standard dose and 139 received high dose. Overall responses were higher in the high dose group compared to the standard dose, both for seroconversion and seroprotection. The therapy-based group did not predict vaccine seroresponse.
At present time, the high-dose flu shot is recommended only for patients age 65 or older and it will be interesting to see if this study changes practice patterns, and whether or not the vaccine will be covered when given to patients younger than 65. Regardless, flu season is here to stay and please ensure all your patients are vaccinated against the flu – assess for vaccine status on every patient at every visit!