Increased Risk of Infection in Psoriasis and Psoriatic Arthritis
Save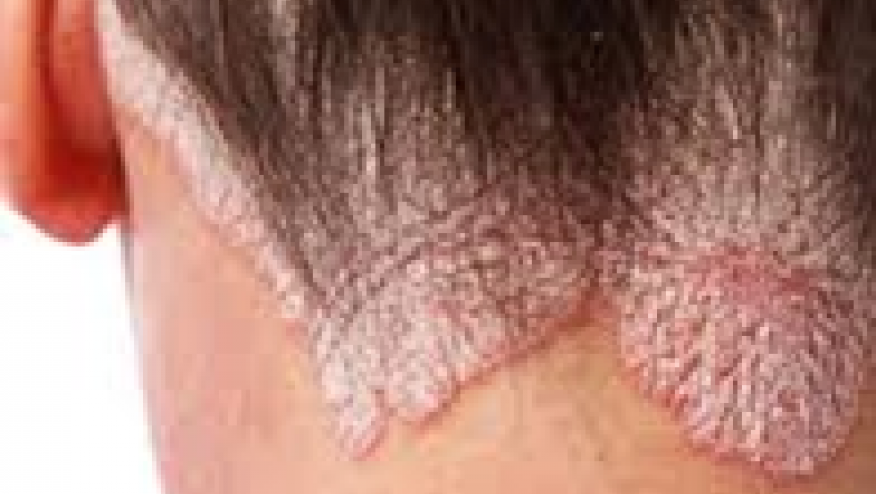 As we gather more knowledge about psoriatic arthritis ( PsA) and psoriasis (PSO) over time, and achieve better outcomes with new therapies, more questions arise about quality of life, survival  and comorbidities in PsA and PSO. Similarly to RA, we learned about increased risk of CVD and malignancy. With more data compiled in cohorts it is possible now to ask the same questions as we asked in RA. One of them, does PsA and/or PSO present increased infection risk for the patient? What type of infections should we be concerned about? Do underlying immunomodulatory therapies contribute?
A study from British Columbia (Canada) may help answer some of these questions. (Thu0312)
In this cohort of 84 616 newly diagnosed patients with PsO/PsA (51.6% female; mean age 49.5 years [SD: 18.2]) were matched with an equal non-PsO/PsA cohort. After excluding patient with preexisting diagnosis of HIV or Tb authors assessed new incidents of infection and clarified them into either mild (requiring a physician visit and antibiotics) or serious infections (requiring hospitalisation).
As a result it was found that patients with PsO/PsA had a higher risk of developing mild infections during follow-up, including HIV (2.6-fold) and mycosis (2-fold), compared with the general population. 
PsO/PsA also increased the risk of severe infections including Chlamydia (1.7-fold) and viral diseases with exanthema (2.6-fold).
Notably, more patients in PsA/PSO group were receiving DMARD (5.0% vs 1.6% in control group) and hormonal therapy (33.2% vs 24.9%). 
It remains unclear and will require future studies to clarify if increased risk of infections as outlined is purely disease specific or underlying immunomodulatory therapies play a role.
image1.jpeg
image2.jpeg
Sent from my iPhone
Disclosures
The author has no conflicts of interest to disclose related to this subject
Add new comment