Increasing Incidence of Paradoxical Autoimmune Disease with Biologics?
Save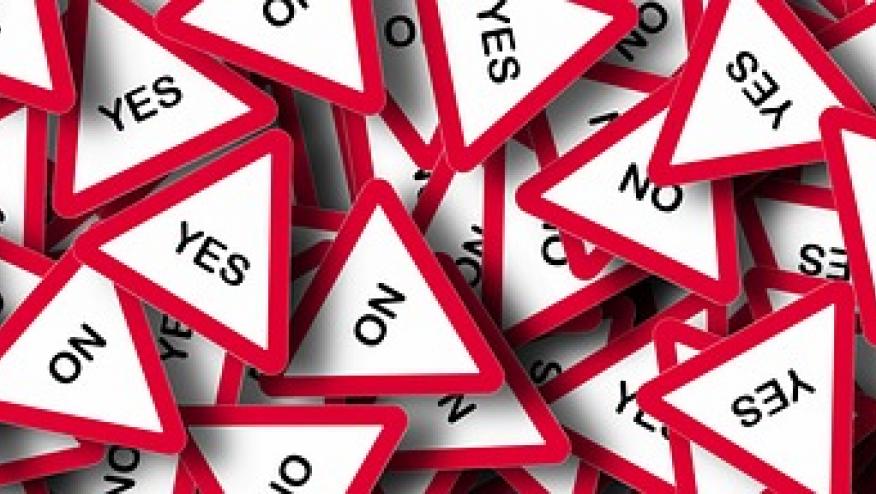 With the increasing use of biologic therapies to treat rheumatic disease has come an awareness of a small but real risk of developing de novo autoimmune disease.
In the poster hall this morning, Soledad Retamozo (Argentina) presented an abstract (#210) where through a literature-based searched they analyzed number of reported cases of autoimmune disease triggered by biologics. Through a systemic and yearly MEDLINE search cases were collected in a registry (aeBIOGAS) and totaled 12,013 cases since 2006. This included over 50 different autoimmune disease and different types of biologics, not just from the rheum world (also checkpoint inhibitors, VEGF inhibitors, etc.). The most frequently reported were PsO (n=6,377), IBD (n=783) and demyelinating CNS disease (n=783). TNF inhibitors were associated with 9,220 cases (adalimumab 4,051, infliximab 3,109, etanercept 1496), and rituximab with 664. They also displayed in impressive figure depicting the exponential increase in number of paradoxical autoimmune diseases seen with biologics.
At first blush these numbers are mind-blowing and do suggest that autoimmunity attends a wide variety of biologics with various mechanisms of action. The question, however, is are the diseases occurring exponentially or is this reporting bias (increase in use/number of drugs) and/or channeling bias. For example, they reported 49% of the cases of ILD were seen with rituximab – we often treat patients with ILD with rituximab.
While this is an interesting study, cautionary notes are that we do not know if these diseases are truly being observed more or this is merely result of publication bias. To me, it underlines the importance paradoxical autoimmune disease with biologics but further conclusions will require more robust studies.