Influenza Vaccine Updates And Pearls At ACR 2019
Save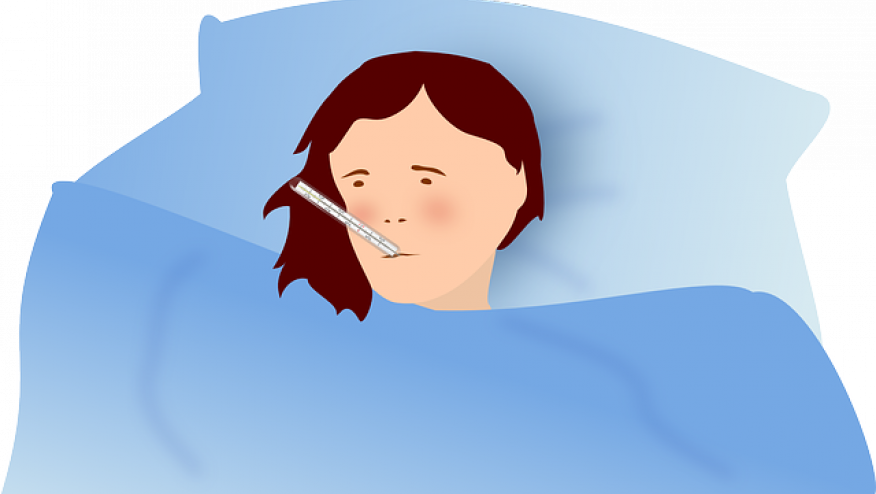 As we enter flu season it is of the utmost importance that we remember to assess our patients' influenza vaccine status at each visit.
Patients with immune mediated inflammatory diseases (IMIDs) are at increased risk for influenza and influenza-related complications. It can be quite trying to keep the various seasonal influenza vaccine formulations straight. One important point to remember is the indication for the high-dose influenza vaccine, which per current ACIP recommendations is for adults age 65 and older. It has been posited that high-dose influenza vaccine may be more effective than standard-dose in patients with IMIDs, and similar to an ACR 2018 abstract, Inez Colmega (McGill University), et al. again demonstrate that seasonal high-dose trivalent influenza vaccine provided significantly better immune responses in patients with seropositive rheumatoid arthritis (mean age = 61) (ABSTRACT #2091). I do think this finding will ultimately be practice changing, but reimbursement will remain a barrier until this recommendation is picked up by ACIP and other societies. Of note, a Fluzone high-dose quadrivalent seasonal influenza vaccine (Sanofi) will be available Fall 2020, which contains and additional influenza B strain and appears to induce a better immune response than the trivalent high-dose in adults 65 years and older. 
There exist numerous barriers to vaccine administration in patients with IMIDs, which is highlighted by several other abstracts presented at this meeting. Abstract 2096 by Valerio V, et al (McGill University) implemented an intervention bundle with the goal of enhancing influenza vaccine uptake. They demonstrated that interventions directed at both patients and providers (sending reminders in the mail, placing posters in clinic, keeping adequate stock of flu vaccine) were associated with an increase in vaccine coverage in adults with RA. Interestingly, physician recommendation was the strongest independent predictor of vaccination.
Results of a cross-sectional study by Aysin, et al. (ABSTRACT #2094) serve as a sad reminder that despite high knowledge and awareness about influenza and pneumococcal vaccines among rheumatologists, vaccine rates remain low.  Clearly new strategies to increase vaccination uptake are desperately needed, and it's likely that no single strategy but rather a combination of strategies will be most effective. To help this cause, try to carve out a few minutes during each patient visit this flu season to address the seasonal influenza vaccine and for patients who are not interested, try to understand their health beliefs and educate them on the importance of this yearly vaccine.