Limited Counseling for Increased Sodium Intake in the U.S.
Save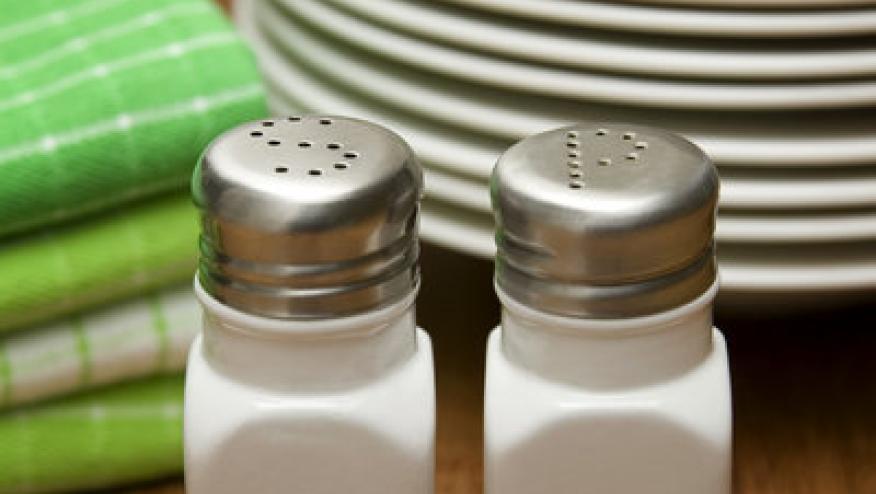 Increased sodium intake has been shown to increase Th17 cell activity, and in animal models high-salt diets have been shown to drive IL-23-dependent TH17 cells to cause experimental allergic encephalomyelitis (citation source (http://url.ie/z238). In humans, high-salt diets have been shown to increase clinical and imaging activity in multiple sclerosis (citation source http://url.ie/z239). The consequences of dietary salt on other autoimmune disease is not known.
Dietary salt has been linked to hypertension, heart disease and stroke. The CDC has studied salt intake and from 2011–2012, the average daily sodium intake among U.S. adults was estimated to be 3,592 mg, well above above the Healthy People 2020 target of 2,300 mg daily. A 2013 Behavioral Risk Factor Surveillance System (BRFSS) survey sought to assess nationwide strategies to reduce salt intake. They reported that among the survey respondents, the median prevalence of taking action to reduce sodium intake was 51%, ranging from 39% to 73%. However, prevalence of receiving health professional advice to reduce sodium intake was lower at 22%, ranging from 14% to 41%.  
Despite the evident and potential benefits of limiting salt, most physicians fail to counsel their patients on the advantages of salt restriction.
Add new comment