Long-Term Safety of Adalimumab Reviewed
Save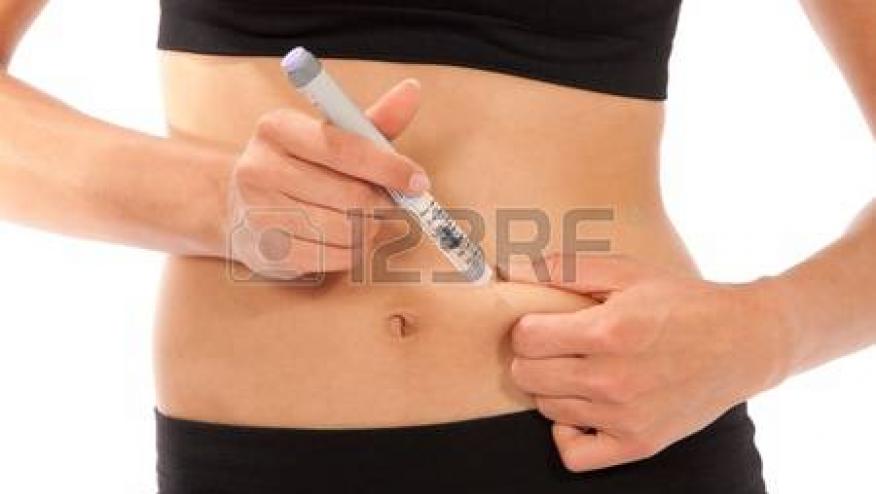 Burmester and colleagues have published their review of the long-term outcomes and safety issues with the TNF inhibitor, adalimumab (ADA). The analysis included 15,132 patients exposed to adalimumab in global RA clinical trials. There was a total of 24,810 patient-years of follow-up.
Serious infections occurred at a rate of 4.7, with the most common SIE being pneumonia, cellulitis, bacterial arthritis and sepsis.  Tuberculosis was far less common at 0.3 events/100 patient-years. During screening, 13.5% of patients were diagnosed with latent TB (LTBI) by a positive tuberculin skin test. But with long-term follow-up, only 18 patients converted from a negative PPD to positive LTBI status (
Only 2 cases of hepatitis B (HBV) reactivation have been reported.  
Mild increases were seen in total cholesterol and LDL, but not HDL in ADA-treated patients.
Pregnancies were reported in 154 women (74 ADA exposed and 80 with RA not ADA exposed), who were enrolled in the OTIS registry. Of 74 pregnant women exposed to adalimumab, approximately 40% were exposed in the first trimester and 44% used ADA throughout the pregnancy. Major birth defects were not differeent between ADA and non-ADA treated women, and no specific pattern of congential malformation was evident. Birth defects seen included ventricular septal defect, microcephaly and undescended testicle in ADA-exposed women.
The risk for spontaneous abortion in the ADA-exposed was not increased significantly (adjusted HR=2.06, 95% CI 0.53 to 7.98).
These analyses confirms the known safety profile associaed with adalimumab, and provides more safety data on laboratory abnormalities, hepatitis B reactivation and pregnancy outcomes. 
Disclosures
The author has received research/grant financial support on this subject
The author has received compensation as an advisor or consultant on this subject
Add new comment