Need for Disruptive Innovation in Rheumatology
Save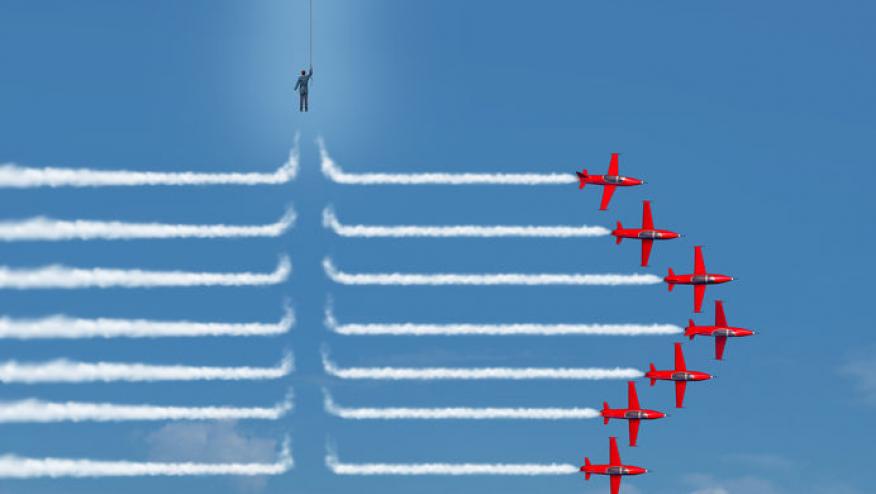 A full-read, novel Viewpoint article published in the Annals of Rheumatic Disease (Huizinga TWJ, et al) spotlights a recent international meeting of big thinkers, scientific collaborators and industry dedicated to innovation in rheumatology.
Citing examples of developing disruptive technologies, like electric cars and monoclonal antibodies, the authors call for disruptive innovation (in science, networks and infrastructure) to change the scientific landscape and approach to rheumatic disease. 
In the USA and Europe, the development of public–private partnership support networks has been recognised as a means to accelerate innovation and enable translation of the rapidly expanding cellular and molecular understanding of disease pathogenesis into the development of new therapeutic agents.
Examples of such partnerships includes the Innovative Medicine Initiative (in Europe)and the Accelerating Medicines Partnership (in the USA).
The 11th International Forum on Rheumatoid Arthritis was held from 25–27 September 2019 in Washington DC with the goal of facilitating interactions between academi and industry (scientists and clinicians) from Europe, the USA and East Asia. In part, this meeting covered:
Rheuma Tolerance for Cure (RTCure) programme has focused on the understanding of the longitudinal course of the disease., The RTCure presentations focused on the understanding of the natural history of RA, including the Pre-clinical RA (RA-related autoantibody-positive) period.  The early results of the pre-clinical RA prevention trials were reported; including the Stop-RA trial (USA: HCQ vs PB)); and Arthritis prevention in the pre-clinical phase of RA (APPRIPRA) trial (UK: ABA vs PB)); the Prairi trial (with rituximab); the Netherlands Treat-Earlier study (arthralgia and a positive MRI are treated with one dose of prednisone and 1 year MTX versus placebo) and lastly EudraCT-nr 2019-002673-62 study (Sweden; bifosfonates vs. placebo).
Accelerating Medicines Partnership (AMP) is focused on better understanding of the contribution of various cell types in the inflamed joints, by single-cell analysis to define the cell and molecular basis of synovitis.
Genetic discovery projects were presented by Asian investigators highlighting genetic differences in as drivers in disease phenotypes in Asian populations.
This review highlights other novel areas of investigation:
Findings derived from single-cell studies - a unique opportunity to identify new cellular targets. 
Progress in studies focused on prevention - awaiting the results of existing prevention trials in RA to pave the way.
Taking on big challenges in addition to making incremental gains - there is a need to identify the "big issues" in RA.
Next steps - proposal to establish the International RA Collaborative Network to foster and promote public–private partnerships for innovation.
Disclosures
The author has no conflicts of interest to disclose related to this subject
Add new comment