Taltz Shines in Non-Radiographic Axial Spondyloarthritis
Save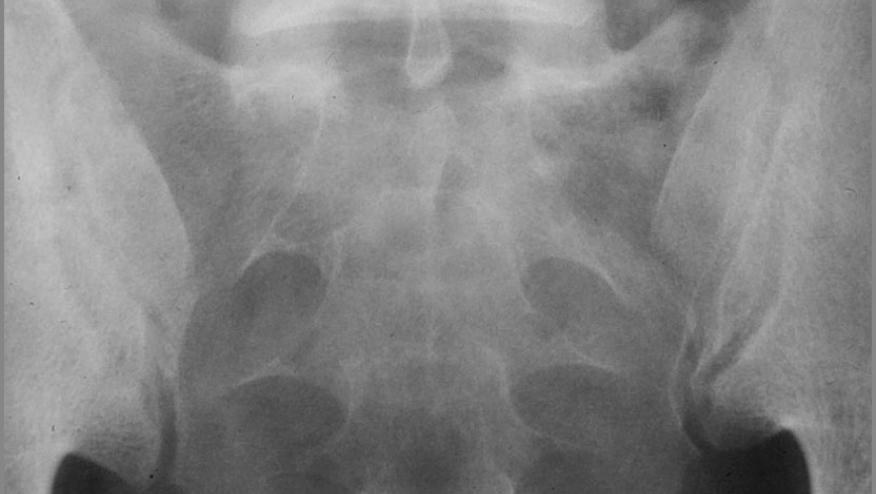 Ixekizumab (IXE), an interleukin-17A (IL-17A) inhibitor, was recently approved for use in ankylosing spondylitis (also known as radiographic axial spondyloarthritis- axSpA). Lancet has published the results of the COAST-X study showing that ixekizumab was effective in patients with non-radiographic axial spondyloarthritis.
The COAST-X trial was a 1 year placebo-controlled, multinational study of adult patients with active axial spondyloarthritis without definite radiographic sacroiliitis (non-radiographic axial spondyloarthritis-nrAxSpa), manifest with signs of inflammation (MRI or C-reactive protein) but normal radiographs of the SI joint. The primary endpoint was the Assessment of SpondyloArthritis international Society-40 (ASAS40) response at weeks 16 and 52.
Among a total of 303 randomized patients, IXE was superior to placebo at week 16:
IXE Q4Wk: 35% (vs PBO, p=0·0094)
IXE Q2Wk: 40% (vs PBO, p=0·0016)
Placebo: 19%
Similar results in the ASAS40 were seen at week 52:
IXE Q4Wk: 30% (p=0·0045)
IXE Q2Wk: 31% (p=0·0037)
PBO; 13%
Adverse events were as expected and there were few serious adverse events (1%) in the three groups. There were no malignancies or deaths. No new safety signals were identified.
IXE may be a good option for active nr-AxSpa patients who have failed NSAID therapy. 
Disclosures
The author has received compensation as an advisor or consultant on this subject
Add new comment