Cosentyx FDA Approval for Non-Radiographic Axial Spondyloarthritis
Save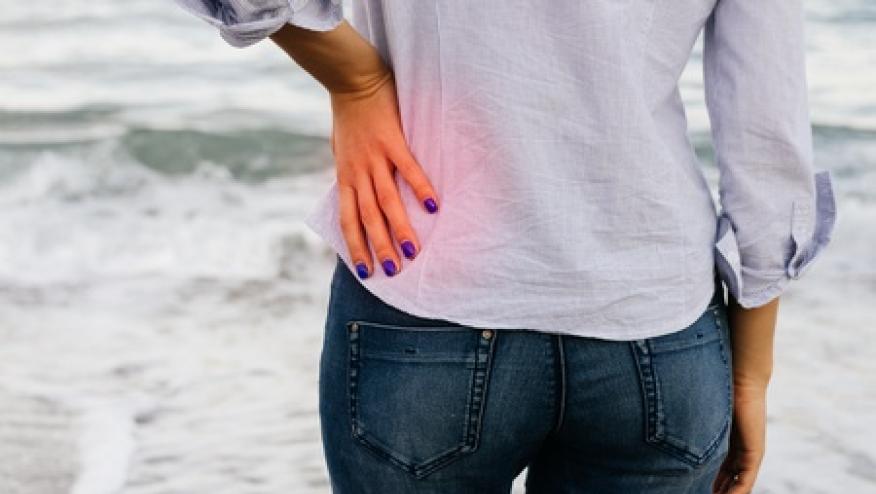 Yesterday the FDA approved secukinumab (Cosentyx) for the treatment of patients with active non-radiographic axial spondyloarthritis (nr-axSpA).
There are now three agents that are FDA approved for nr-axSpA: certolizumab, ixekizumab and now, secukinumab. 
Approval stems from the successful outcome of SEC in the PREVENT trial wherein SEC was shown to be superior to placebo in ASAS40 outcomes after 52 weeks of therapy.  The PREVENT trial was a phase III study of 555 adults with active nr-axSpA (biologic-naïve or TNF inadequate response).
Patients were treated with either placebo or SEC 150 mg sc every 4 weeks - with or without a loading dose. Efficacy was noted as early as week 16 in that trial. The safety outcomes were consistent with previous SEC clinical trials with no new safety signals.
nr-axSpA is is characterized by chronic inflammatory back pain with normal pelvic/SI xrays but an elevated C-reactive protein or abnormal MRI SI imaging. 
ADD THE FIRST COMMENT
Disclosures
The author has received compensation as an advisor or consultant on this subject