Is exercise the missing medicine in lupus?
Save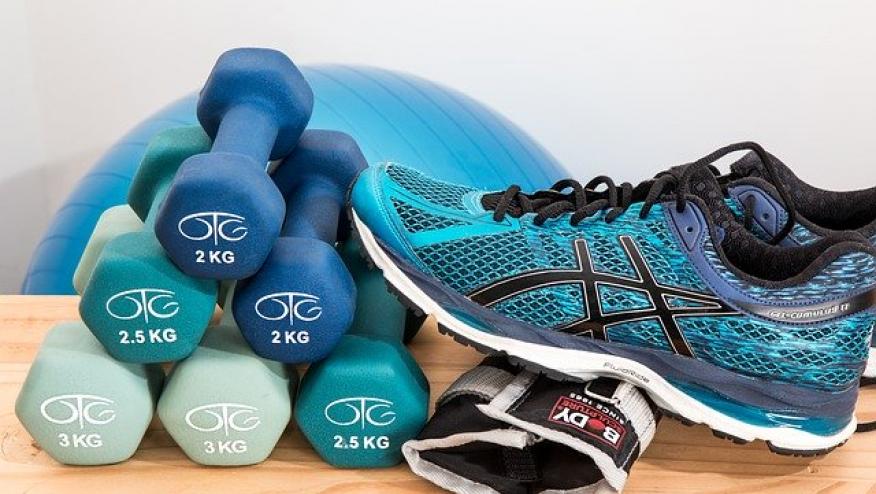 For lupus, sedentary lifestyle may be a driving force of disease activity.  Today, the final day of ACR, Sarah Patterson, MD from UCSF will present oral abstract #2225 entitled "Physical Inactivity is Associated with Increased Expression of T cell inflammatory genes in Systemic Lupus." 
This study used data from the California Lupus Epidemiology Study (CLUES), a prospective observational cohort of patients with systemic lupus erythematosus (SLE). Dr. Patterson and colleagues analyzed 100 patients with clinical and transcriptomic data, along with self-reported data on physical activity.
The study was ethnically diverse with 40% white, 48% Asian and 12% Hispanic patients. 65% of patients reported regular moderate or vigorous activity, defined as at least 30 minutes of activity on at least 3 days per week. 
In the analysis, there were over 1,000 genes of CD4+ T cells with differential expression (DE) between inactive and physically active groups with statistical significance. There were over 150 genes within NK T cells, but no differences in CD19+ and CD14+ cells by physical activity status. Several cytokine activations were implicated including TNF, CD40 ligand, IL-4, IL-2 and interferon-g. 
While this study relies upon patient self-reporting of physical activity, it is a very well-done study that demonstrates physical inactivity correlates with increased inflammatory gene expression. Further research with activity modification would be useful to assess how improved activity regimens affect gene expression.
Physical inactivity may be one of the more important screening questions to bring to the bedside of patients with SLE in discussing modifiable factors in their lupus care.