FDA Panel Rejects Tanezumab for Osteoarthritis
Save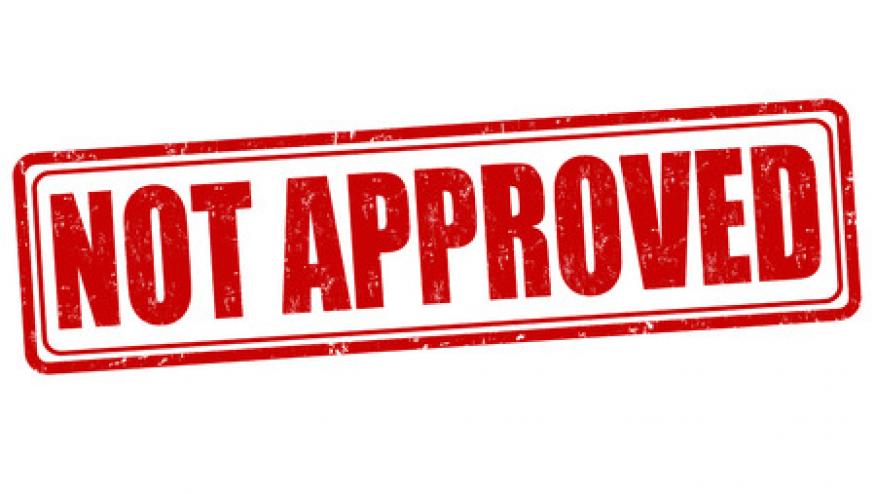 A two day FDA review by the Drug Safety and Risk Management and Arthritis Advisory Committees has yielded a 19-1 vote against the approval of tanezumab, a nerve growth factor inhibitor, for use in osteoarthritis (OA).
Tanezumab (TAN) has been developed by Pfizer and Eli Lilly over the last 15 years, with over 40 clinical trials that largely show TAN is superior to placebo but equivalent to NSAIDs in osteoarthritis outcomes. 
While TAN does not have addictive, gastrointestinal or cardiovascular side effects, it has been linked with a low risk of rapidly progressive osteoarthritis. Such cases are thought to result from the loss of proprioception with this nerve growth factor inhibitor, with resultant rapid cartilage loss, especially in patients with end-stage osteoarthritis.
The two FDA panels, who met on March 24th and 25th, voted against TA, noting low benefits that would not warrant the safety risks and insufficient mitigation measures (REMS program) proposed by the companies to limit safey concerns.   Moreover, there were concerns as to what the long-term consequences might be if a nerve growth factor inhibitor were used chronically in OA.
TAN has also been developed to treat other pain conditions (e.g., metastatic bone pain).
Disclosures
The author has no conflicts of interest to disclose related to this subject
Add new comment