Health Canada Approves Subcutaneous Infliximab Biosimilar
Save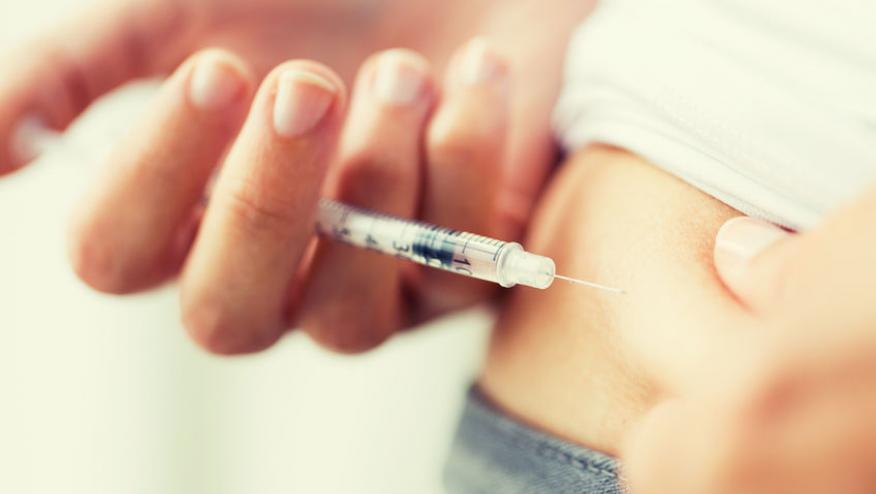 The infliximab biosimilar CT-P13, developed by Celltrion and marketed as Remsima has been approved by HealthCanad for subcutaneous (SC) use in all the indications for infliximab. Last year the EMA approved the subcutaneous use of Celltrions Remsima SC; based on the phase I/III study showing equivalence between SC and IV forms in active rheumatoid arthritis (RA).
Subcutaneous Remsima is approved in Canada for use in combination with methotrexate for the reduction in signs and symptoms, inhibition of the progression of structural damage and improvement in physical function in adult patients with moderately to severely active rheumatoid arthritis. Moreover the SC formulatioin can be used as maintenence after induction therapy with intravenous infliximab.
Under US FDA guidelines, the use of subcutaneous infliximab would not quality as a "biosimilar" as it does not approximate the way or mannter in which the originator was developed and approved. 
Nonetheless, Celltrion has applied for patent protection, until 2038, for Remsima SC in approximately 100 countries throughout North America, Europe and Asia.
Disclosures
The author has no conflicts of interest to disclose related to this subject
Add new comment