How do we personalize psoriatic arthritis treatment?
Save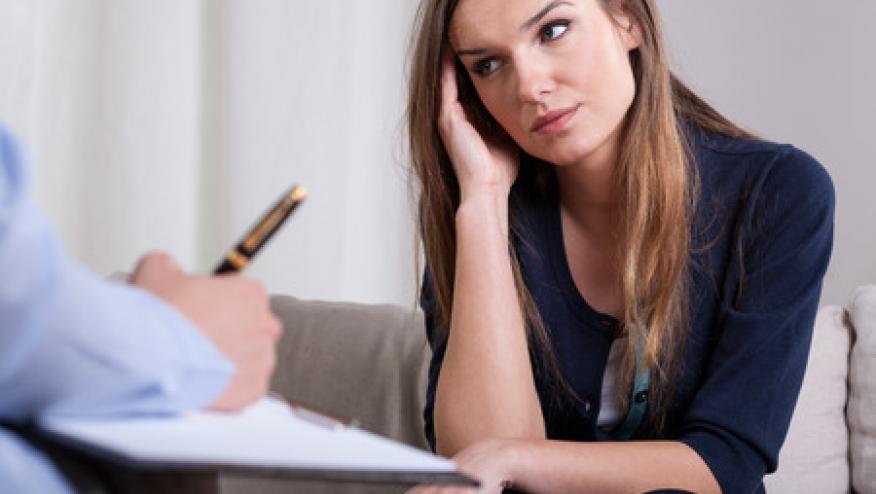 It seems like every conference we are presented with data on the newest biologic for treatment of psoriatic arthritis, but the question is, do we need it?
Oral presentation (6937) discussed that issue and addressed our need for a more personalized approach to the treatment of PsA. 
In terms of disease domains, when we look at peripheral arthritis, we don't see much of a difference in ACR20 efficacy amongst bDMARDs approved for PsA. For psoriasis, we know IL-17i, IL-12/23i/IL-23i are extremely efficacious, sometimes achieving PASI90 and PASI100. For treatment of PsA as a whole, some of us favor TNFi because it has the longest track record, it's effective in most disease domains and can be used for inflammatory bowel disease and uveitis. 
Most of us are constrained to a "step-up" therapy where we start with a NSAID, followed by a cDMARD (sometimes a second) and then a biologic. We know not all PsA patients are the same and not everyone should be treated according to this algorithm. Some patients will need a quicker escalation of therapy. We see evidence of this in the CONTROL trial where bDMARD naïve PsA patients were randomized to escalation of methotrexate versus methotrexate with the addition of adalimumab. Those who received adalimumab and methotrexate had a much higher rate of minimal disease activity. 
To help us personalize treatment we should continue to evaluate for specific subgroups of PsA. This was done in the ORBIT study, an RA study comparing TNFi vs. rituximab, looking for blood transcriptional biomarkers to predict response to biologic therapy. In an effort to identify subgroups of PsA patients, the OPTIMISE study aims to do just that. This study is based on a similar Japanese study which attempted to genotype PsA T cell types based on Th1 or Th17. The OPTIMISE study will attempt to randomize TNFi vs. IL-17i use based on Th17 expression.
It will be extremely interesting to see if certain biomarkers and drug choice can be linked together to choose the best therapy to achieve minimal disease activity. 
Add new comment