Lessons learned in SLE
Save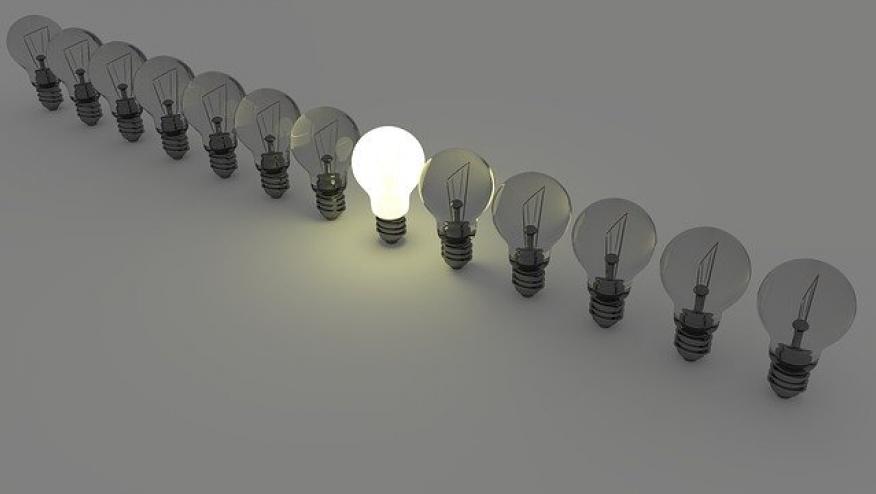 An analysis of SLE samples from SLE 1760 patients with active disease from RCTs illustrated several known and some new targets for SLE treatment (POS0351). Markers of pathways altered in these patients included CD4 differentiation, JAK Stat, interferon and abnormalities in dendritic cells and macrophages. This can help to understand the heterogeneity of the disease, differential responses to treatment and potentially new targets. 
There are many different options for the treatment of lupus nephritis. In the USA, the FDA has approved voclosporin and belimumab added to other immune suppression such as MMF for lupus nephritis. A study showed sustained improvements at 2 years
With stable GFR and proteinuria in patients from the long term extension of a trial with voclosporin (POS0681). An excellent review of lupus nephritis was given by Dr. Fred Houssiau (What is hot:  Treatment of Severe Lupus Nephritis, 11:05-11:35 Thurs, June 3, 2021) and is available on demand for EULAR 2021 registrants. He speculates that we should start with combination immune suppression at induction of SLE nephritis due to lack of complete renal remission at one year with traditional treatment of MMF with glucocorticoids.
What surprised me the most was data presented by Dr. Michelle Petri (POS0304), where using US data, she observed that if a patient with SLE was admitted for mental health she had a longer stay than nephritis admissions in SLE staying on average one week longer at double the cost and reminding us that significant mental health issues can occur in 1 in 3 people living with lupus and nephritis is also nearly that common.
So there is hope for SLE patients with potentially new targets for developing treatment, shifting the paradigm for lupus nephritis and being aware of the direct costs and 'costs' on the health of people suffering with lupus.
Add new comment