Malignancy risk on b/tsDMARDs in patients with prior malignancy history
Save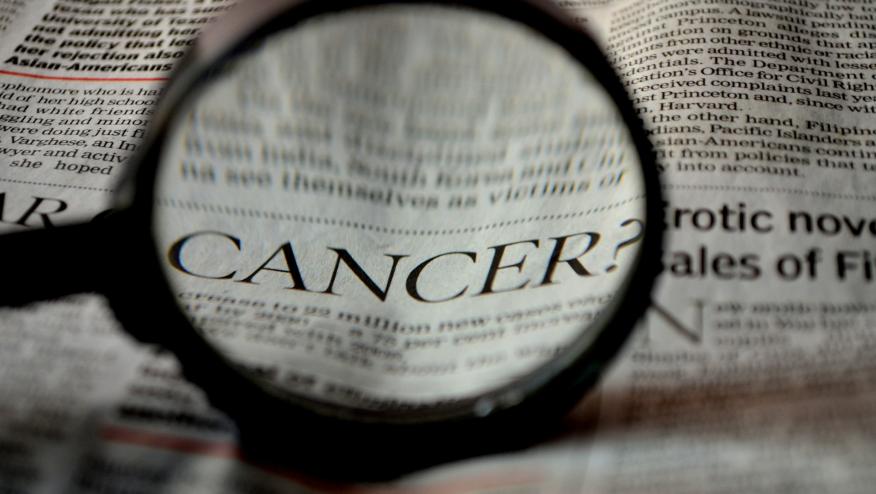 For autoimmune patients with a history of malignancy, the initiation of biologic or targeted synthetic disease modifying agents (bDMARD/tsDMARDs) may provoke concern. While data for biologic medications and malignancy risk has been largely reassuring, clinical trials have often excluded patients with history of cancer. Little prior data has helped clinicians know which bDMARD or tsDMARD is best to use in patients with prior cancer history. 
At EULAR 2022, oral presentation OP0138 by Dr. Molina Collada presented a new study from the Spanish BIOBADASER registry to help answer this question.
They collected 352 patients with a history of malignancy who were started on biologic or targeted synthetic therapy and assessed risk of incident malignancy. These 352 patients were 70% female with a mean age of 65 years old. 94% had a history of non-lymphoproliferative (solid or melanoma) cancer, 8.2% had lymphoproliferative cancer, and 2% previously had metastatic cancer. Of these patients, there were 32 diagnoses of incident malignancy (17 solid cancers, 14 non-melanoma skin cancer, 1 melanoma). There was an overall rate of incident cancer of 27.1 events per 1,000 patient years (PY). Risk of incident cancer while on treatment with all anti-rheumatic medications were compared to the patients on anti-TNF therapy. There was no significant difference in the rate of incident cancers in patients treated with JAK inhibitors, anti-CD20, anti-IL-6, anti-CTLA-4, and anti-IL-17 therapy as compared to anti-TNF therapy. There was no difference between types of cancer or mortality in any of the groups either. 
This study provides valuable information and re-assuring data that all anti-rheumatic medications can be safe treatments in autoimmune patients with a history of malignancy. There was a slightly higher rate of malignancy in anti-CTLA-4 therapy (5 cancers/47 patients, 51.7 events/1,000 PY compared to 38.3 on anti-TNF inhibitors), but this does not meet statistical significance.
It will therefore be useful to see further research on this topic and learn more information about cancer types and differences between recurrent versus incident cancers.