Sleep Quality & Psoriatic Arthritis
Save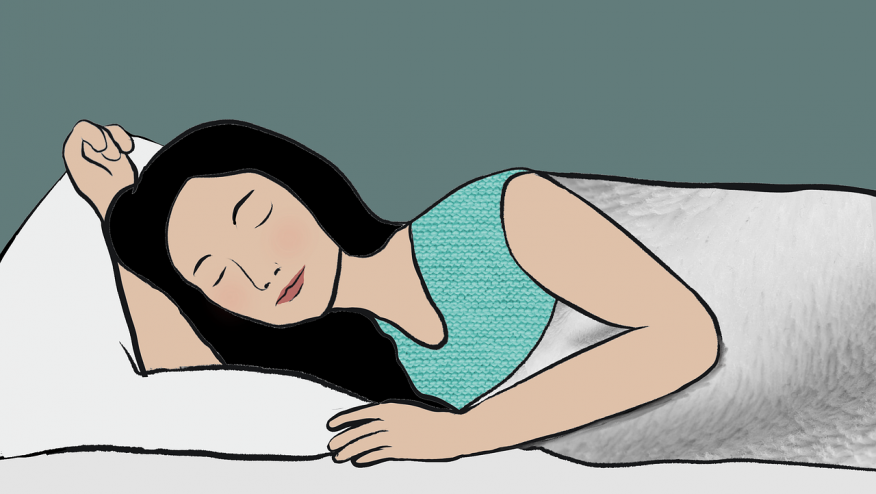 For people living with psoriatic arthritis (PsA), the comfort of a good night's sleep may feel out of reach for many. Psoriatic arthritis is associated with a number of sleep problems, including trouble falling and staying asleep, poor-quality sleep and feeling sleepy during the day. Clinical observations have suggested that the higher the PsA disease activity, the worse the sleep quality may be, although even those with minimal psoriatic arthritis symptoms may have difficulty sleeping.
Results from a Spanish, observational, cross-sectional study (Abstract #0387) presented at ACR22 Convergence attempted to shed light in this important quality of life determinant.  247 adult PsA patients were included in this study and their sleep quality was measured using the PSQI questionnaire.
The results of this study were revealing about the magnitude of the problem: 63.15% of studied psoriatic arthritis patients had poor sleep quality. Of these, 46.5% were not taking any treatment for insomnia. Female patients with a higher number of affected entheses, higher peripheral and axial activity, fatigue, anxiety, and/or depression had the worse sleep quality. The PSQI was also related to the functionality and impact of the disease. Multiple linear regression modelling revealed that pain [b: 0.48, p< 0.001] and fatigue [b:-0.13, p< 0.001, 95%CI] contributed 43% to the sleep quality pattern. In logistic regression, pain (OR: 1.20 [1.01-1.43)], fatigue [OR: 0.89 (0.84, 0.95)] and anxiety [OR: 1.27 (1.06-1.51)] accounted for 48% of poor sleep quality (PSQI ≥ 6).
The investigators concluded that poor sleep quality is frequent in patients with PsA and, surprisingly, up to 50% of affected individuals did not seek or take treatment for this important medical problem.  Emotional factors (fatigue, anxiety) were more relevant than inflammatory factors on sleep quality. The result was a vicious cycle where poor sleep quality would exacerbate emotional disorders decrease physical activity, that would, in turn, further worsen sleep quality.
Depression and anxiety, which often accompany psoriatic arthritis, can cause difficulty sleeping, and according to this study, they may be as important pathogenic factors as some of the underlying disease-associated activity symptoms (pain and fatigue). Patients should be encouraged to talk with your doctor if they down or anxious on a regular basis. Identifying and treating these conditions could help them sleep better and feel better, across the board. 
Physicians should encourage affected PsA patient to undergo a sleep study and dispel any misconceptions about this important screening procedure. Sleep studies can now be done at home, and the results can help diagnose sleep problems and point to effective treatments.  Timing is also important for such evaluations: problems with sleep often get worse over time. The sooner physicians and patients take action to identify the cause of sleep problems — and treat them — the more likely they are to feel well and empowered to cope with the signs and symptoms of psoriatic arthritis and the complications associated with it, such as obesity and metabolic syndrome.  Insomnia, a common, but often unaddressed comorbidity, emphasizes the need for a multidisciplinary approach to a complex problem such as PsA.
Add new comment