Urinary biomarkers precede loss of kidney function for lupus nephritis
Save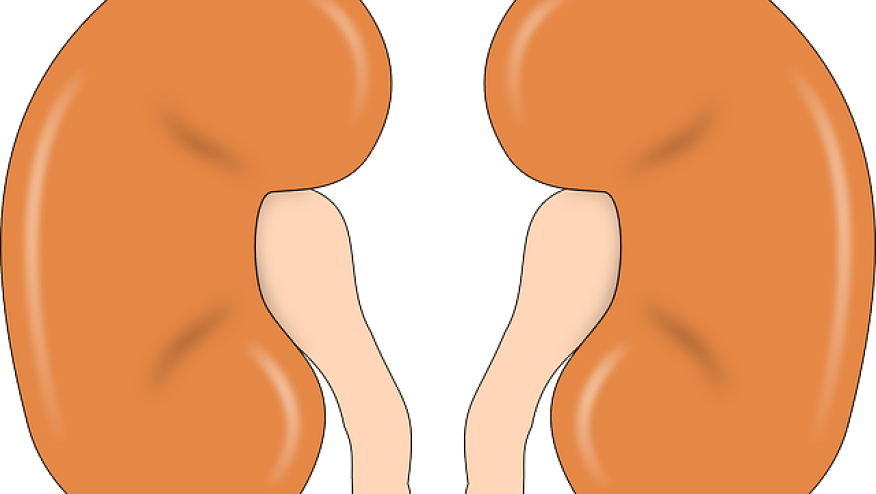 In Abstract 0850, Dr. Andrea Fava from Johns Hopkins presents research on the value of urinary biomarkers as measure of intrarenal inflammation. To begin his oral presentation, he cautioned that over half of lupus nephritis patients are asymptomatic and screening is reliant upon proteinuria. Proteinuria, however, has multiple limitations in that it does not differentiate classes, does not correlate with inflammation, is a lagging indicator and does not distinguish inflammation from damage. Our lupus nephritis treatment is focused upon addressing proteinuria, but this marker does not correlate with intrarenal activity.
Dr. Fava's research with Accelerating Medicines Partnership (AMP), many urinary proteins have been found to correlate with intrarenal activity, particularly IL-16. These biomarker changes have been demonstrated to be more effective than urine protein/Cr ratio (UPCR). The research showed that low IL-16 at 6 and 12 months predicted kidney survival at 3 years better than proteinuria. Even better, when combining multiple urinary biomarkers, the combination of IL-16, PR3 and CD163 predicted kidney function protection at 3 years, with a remarkable area under the curve 0.95. This suggests that the use of multiple urinary biomarkers will be the best way to monitor the intrarenal inflammation.
This research is highly encouraging for the future directions of lupus nephritis. Routine measurement of this testing in clinical practice can allow appropriate monitoring of treatment response and failure, without requiring invasive renal biopsies. Dr. Fava advocates transitioning the mindsight of clinicians and researchers from following a proteinuric response to an immunological response with the goal in the long-term preservation of renal function in our patients.