Articles By Md Yuzaiful Md Yusof, MRCP(UK), PhD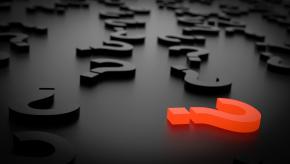 By Md Yuzaiful Md Yusof, MRCP(UK), PhD
B-cells play a major role in the pathogenesis of primary Sjogren's syndrome (pSS) through antibody-dependent and antibody-independent functions, as well as evident by progression to B-cell malignancies/lymphoma. Hence, targeting B-cell is attractive. Despite efficacy of B-cell depleting therapy with rituximab in Phase II trials and case series, it failed to meet its primary endpoint when investigated in two Phase III trials. It is worth noting that the primary endpoint used in both trials was a subjective measure. Post-hoc analyses however showed greater improvement in objective measures such as salivary flow rate and salivary gland ultrasound score in RTX-treated group vs placebo. Therefore, do B-cell targeted therapies still have a place for the treatment of pSS?
Read Article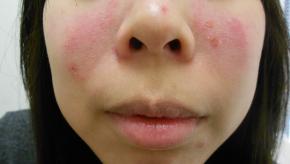 By Md Yuzaiful Md Yusof, MRCP(UK), PhD
Cutaneous lupus erythematosus (CLE) consists of a wide range of dermatologic manifestations seen in people with or without systemic lupus erythematosus (SLE). CLE can be categorised into LE-specific lesions, i.e.
Read Article