Best of 2020: Goodwill Wednesday
Save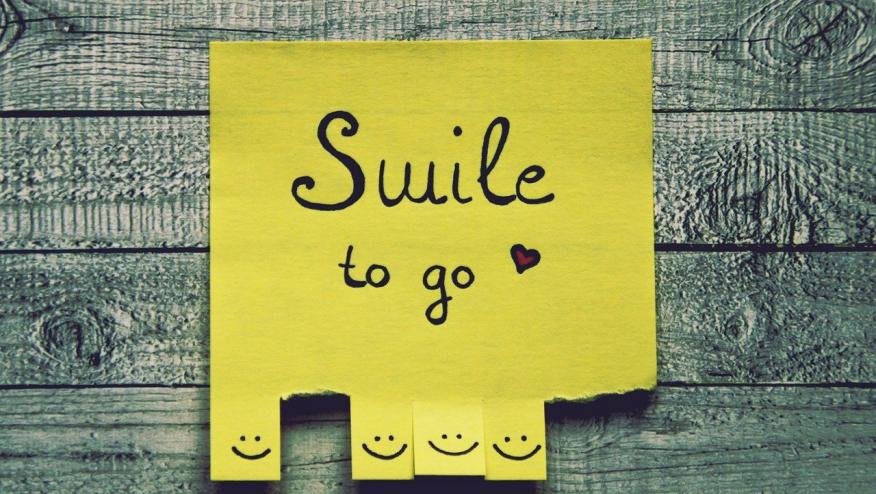 Editor's note: This article originally appeared March 11, 2020, and is being shared again as a "Best of 2020" article as we wrap up this year. 
Business as usual, Wednesday morning, as I quickly stop at 7-Eleven for my morning coffee and it all begins.
A nice stranger holds the door open for me; I reach for a carton of milk for someone unable to; the cashier skips the 2 cents on a $2.02 bill (with a smile).
What transpired in a quick five minutes was a series of random, unrelated, unprovoked acts of kindness. Blatant politeness, sincere smiles, compliments between strangers and lots of open doors.
This made me think. This is too true and must be good.  So it changed my hump day attitude and routine into a mission of Goodwill.
Of course this should be a daily objective, commitment and lifelong plan. But then again, shouldn't every day be Christmas (so to speak)? It's just not. Shouldn't every day be Wednesday? I know you gasped with dread and would have rejoiced with every day being Friday or Saturday. But if my Wednesday is to be about positive change then why not start small, think big and do some simple, low level good?
What could I (or you) possibly do? How about:
Pay for the next person in line at lunch or at the diner
Help someone get out of their car or load up their trunk when your at the big box store
Be the first to pick up a dropped item to the floor (regardless of the dropper's age)
Make an unsolicited donation
etc.
A Wednesday committment to benevolence may do more than improve my Wednesdays or me.
Doing something unexpected for someone else will undoubtedly have many outomes, the expected, the unintended, the humorous and probably thought-provoking.  There is the jaded view that doing something for someone else will have a clear reward back to you. I don't believe that true kindness comes with an expectation. Instead I agree with Seth Godin who says,
"...you might consider treating people with kindness merely because you can. Regardless of what they choose to do in response, this is what you choose to do. Because you can."
So, why not aim to make every Wednesday Goodwill Wednesday.
If not the good doctor, then who? Why not you?
Disclosures
The author has no conflicts of interest to disclose related to this subject
Add new comment