ICYMI: Our Privilege
Save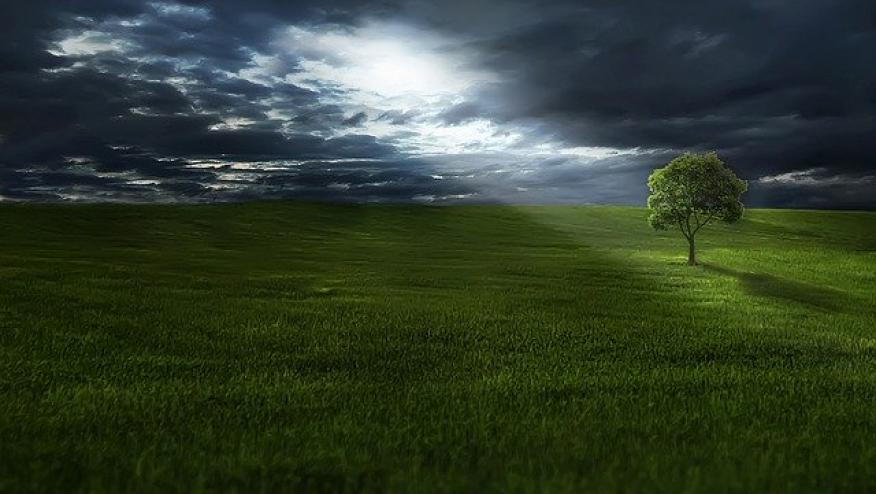 Editor's note: This was originally published May 11, 2020 and is being shared again this week in case you missed it. 
Another lonely locked-down day. Seems like months. Rent is due, phone and EMR fees next week. Loan is pending. Seems impossible to treat complex diseases without touch and only computer screen rapport.
No MRIs, no physical therapy. We are down to hand-sown masks, but we still have cleaning solution. The phone calls begin. The questions have become repetitive. "Doc, The TV anchorman says Plaquenil is too dangerous with 'horrible' cardiac side effects. Horrible."
Your dose is safe, I tell him. Thousands of patients for decades. "Whatever you say, Doc. I trust you." Those words are more frequent now with the patient's search for certainty, security. And he has trusted me for 26 years with other medications that do have " horrible side effects" but the media has changed all that.
My nurse brings in the mail and she is smiling. Four n95 masks unsolicited from United Rheumatology 4000 miles away. As Max (Hamburger) says, we are stronger together. It is a good day.
I call a PCP 5 hours away to explain my consult and its complexities. He is thoughtful, cheerful and asks all the right questions. "I didn't think I could do this telemed stuff, but I did," he says. He is flat on his back. Six weeks ago a major back surgery, infection then, reoperation. Now he is flat on his back, in-home IVs for months. Still practicing.
"Nice timing," I say.
On my way home I take some injectable biologic samples to an elderly patient. His supply hasn't shown up. I leave the cooler at his door. A sack with a bow and card is waiting for me. A dozen fresh eggs and a bottle of Champagne. What a good day. 
We are all in this together. Whether lying flat on our back with an IV strapped to our arm, or 4000 miles away sending masks to our colleagues, or easing a patient's insecurities via computer; this "job" is an unbelievable privilege.
This is our purpose and with our colleagues, and our patients, we will succeed.
Disclosures
The author has no conflicts of interest to disclose related to this subject
Add new comment