Choosing ANA Tests Wisely - Education Fosters Smarter Use
Save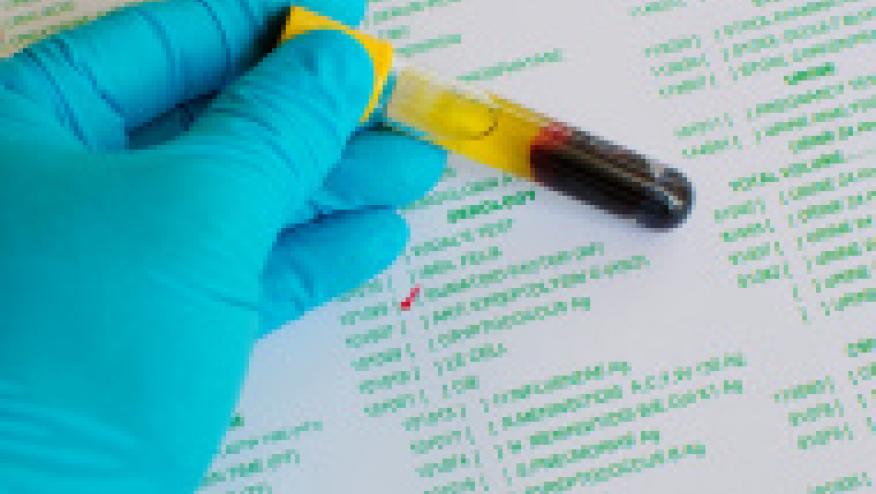 It is estimated that 21% of laboratory tests are requested inappropriately. Researchers have explored the impact of educational programs for rheumatologists working at three rheumatology departments in secondary and tertiary care centers in The Netherlands.
The intervention was given in all study centers separately and combined education with feedback. Six outcome measures describe the intervention effects: the ANA/new patient ratio (APR), difference with the target APR, percentage of positive ANA tests, percentage of repeated ANA testing, percentage of ANA-associated diseases, and APR variation between rheumatologists.
The educational intervention included a 1-hour group session on ANA testing, when to request an ANA test (or not) in daily practice, and a target ANA/new patient ratio (APR) to reach after the intervention. Six months later a 'booster' session was held. 
They examined the pre- and post-intervention outcomes over a 12 month period and found ANA/new patient ratio decreased significantly in all 3 center. The percentage of repeated ANA requests in all centers and the APR variation for centers 1 and 2 also decreased significantly.
A simple intervention resulted in a relevant and significant decrease in the numbers of ANA tests requested by rheumatologists, together with an improvement on 3 other outcome measures.
Disclosures
The author has no conflicts of interest to disclose related to this subject
Add new comment