Hyperuricemia, Death & Kidney Disease
Save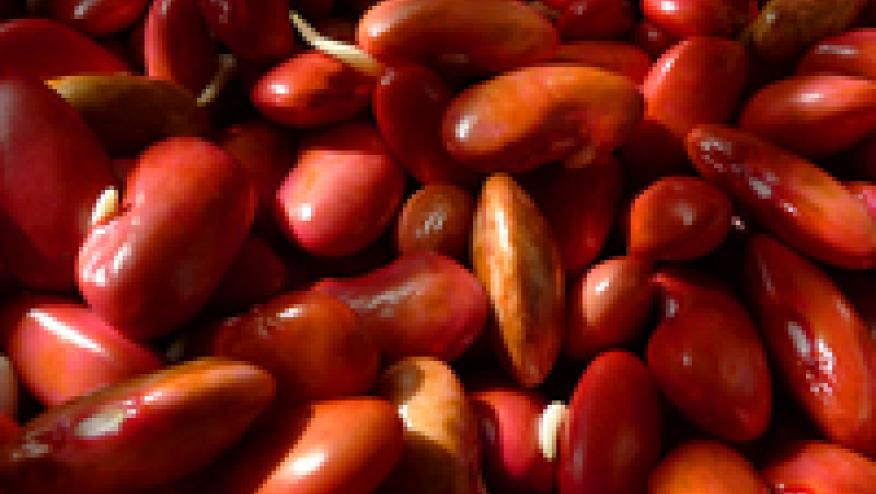 In a recent study published in the Journal of the American Geriatrics SocietyTaiwan investigators examined the Annual Geriatric Health Examination Program database (2006 to 2010) to estimate the all-cause, cardiovascular, and cancer mortality risks associated with serum uric acid levels in elderly adults. They found (as expected) that men have higher uric acid levels than women and that mean levels increase with age (P http://buff.ly/1EmY4Jo )
They also found that high serum uric acid was an independent risk factor for all-cause and cardiovascular mortality, compared to those with normal levels in both men and women. The strongest association was found for cardiovascular mortality. This association was independent of other cardiovascular risk factors - hypertension,diabetes mellitus,hyperlipidemia, andkidney disease.
Another recent review of chronic kidney disease (CKD) and hyperuricemia points out that CKD has become a global public health problem as these patients are at risk for end-stage renal disease, cardiovascular disease, and premature death. The most common risk factors for CKD are obesity, HTN and the metabolic syndrome, which are all strongly associated with hyperuricemia. In addition to renal stone formation, hyperuricemia may contribute to CKD by deposition and local or systemic inflammatory effects, renovascular and endothelial effects and possibly by contributing to hypertension or metabolic disease.
Many evidence-based studies have suggested that uric acid itself is an independent risk factor for CKD by increasing inflammation and CKD progression, but the issue is still shrouded in controversy. The prevalence of CKD continues to increase, and it is likely that the management of hyperuricemia and gout will continue to be a challenge in these patients.
Disclosures
The author has no conflicts of interest to disclose related to this subject
Add new comment