Hyperuricemia Increases Risk of Diabetes, Death and CV Disorders in Hypertensive Patients
Save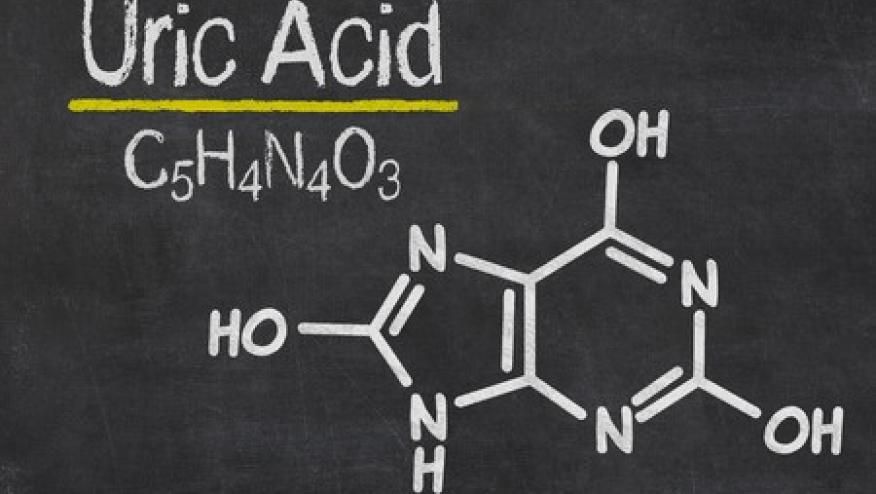 While hyperuricemia is linked to gout and many of the elements that make up the metabolic syndrome, it's not so clear that hyperuricemia is an independant risk factor for hypertension, diabetes, cardiovascular outcomes, etc.
A systematic review and metanalysis has shown that hyperuricemia slightly raises the risk of cardiovascular diseases and diabetes in patients with established hypertension.
Analysis of 17 cohort studies revealed that hyperuricemia significantly correlated with cardiovascular diseases in hypertensive patients (hazard ratio [HR], 1.51; 95% confidence interval [CI], 1.13–2.03), all-cause mortality (HR, 1.12; 95%CI, 1.02–1.23), and diabetes (HR, 1.84; 95% CI, 1.02–3.30) but not with stroke (HR, 0.85; 95%CI, 0.57–1.27).
Hyperuricemia and risk of cardiovascular disease in hypertensive patients.
Disclosures
The author has no conflicts of interest to disclose related to this subject
Add new comment